Words: John Baron
An idea to close to traffic and become a pedestrianised part of the Abbey Park has been put on hold following a mixed response from the public.
Kirkstall's councillors had canvassed initial public opinion on whether Vesper Lane should be blocked to traffic and be pedestrianised by sending a letter to nearby householders to ask for their views.
Posting on Facebook, Cllr Fiona Venner said she sent letters to 275 households – but received a mixed response, with 31 in favour of closing Vesper Lane, 29 against and one person had mixed views. Cllr Venner wrote:
"This was not formal consultation, but was simply putting out feelers to get initial responses. I received 61 responses, which is a high return rate and demonstrates how interested people are in the issue. A letter is being posted out to the same 275 houses with a summary of the feedback.

"The main reason people objected would be that it would force people living on Vesper Lane, roads off and the Vesper Gates to always enter and exit their road from the A65. People were particularly concerned about turning right on to the A65 from this junction.

"People were also concerned about overspill parking from events, though we could mitigate this by using bollards that lower (like at Roundhay Park) at events. This would mean cars could still park on Vesper Lane during events. These could also be used for road races like the Leeds Half Marathon which close the A65, so that people living on the Vespers are not trapped in their streets.

"People who were in favour of the closure also expressed the same concerns as those who were opposed to the idea. Almost nobody was unequivocally in favour. Most people responded "I support this, but…" and went on to list the same concerns – about the junction of Vesper Lane/Vesper Gate Drive and overspill parking."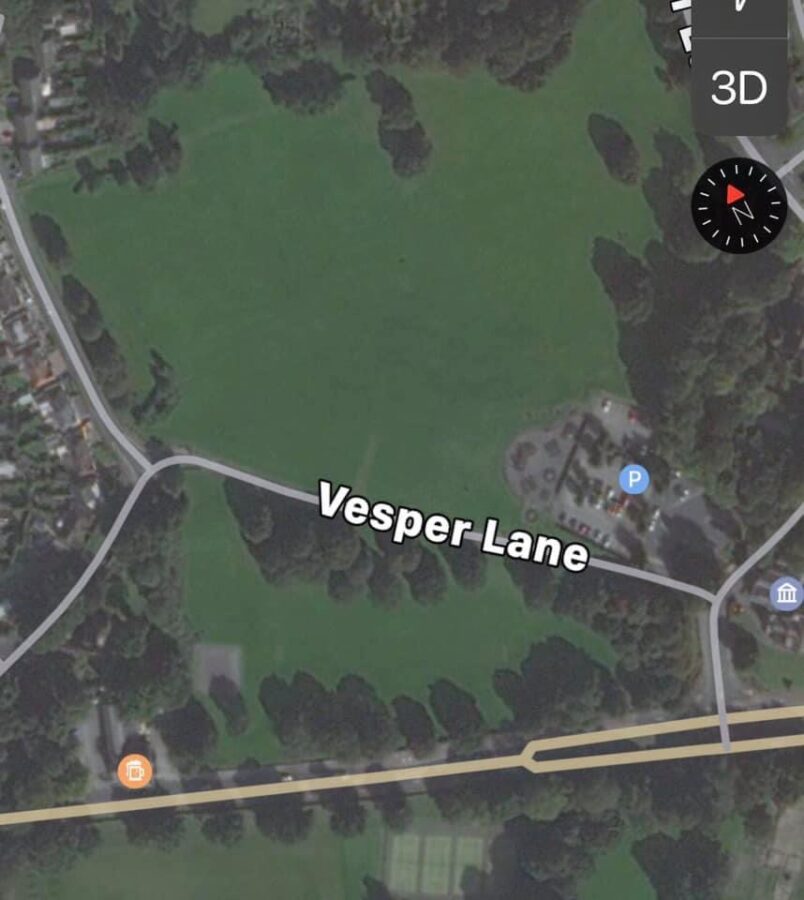 Cllr Venner said significant junction work will be undertaken in this area as part of the Kirkstall Forge development, including the installation of a much-needed pedestrian crossing. She added:
"I have discussed the responses with Highways and based on the feedback received, we will not be proceeding to formal consultation on closing Vesper Lane currently.

"However, we will return to this and put the suggestion back to you when we would be able to tie it into mitigation work on the A65, which may allay concerns about the Vesper Lane/Vesper Gate Drive/ Abbey Road junction. Thank you to everyone who took the time to respond to me about this."
Some residents have called for any further letters to go out to all residents in the area, and not just 275 households. They expressed concerns that they had not been included in the initial mail out.
As previously reported by WLD, the letter, from Cllr Fiona Venner (Lab) on behalf of all three Kirkstall councillors, said:
"The proposal is to support active travel, cycling, walking and a child-friendly environment. cars would still be able to access the Abbey car park from Vesper lane, but it would be closed to cars from this point, enabling people to safely walk, scoot and cycle on the road as part of the amenity space of the park.

"This would enable safer access for children, in particular, to the sports fields and playground."
Cllr Venner said that at this early stage she was canvassing local opinion on the idea and that, if there was support from residents, a wider formal consultation would then be launched by the council's highways department.