By Katherine Turner
A new community group is being set up to improve a neglected Wortley park.
Anyone interested in enhancing New Wortley Recreation Ground and getting involved within the local community is invited to join a meeting on Monday, 16 January at 6pm at Highfield Methodist Church, Highfield Avenue.
Councillor Ann Forsaith (Green, Farnley & Wortley) has been instrumental in setting up this and many other 'Friends of' groups throughout the area.
"I am absolutely delighted that another group of local residents value their local green space and want to set up a Friends of New Wortley Recreation Ground to bring about improvements," she said.
"It is clear that despite – or perhaps because of – the increasing difficulties of recent years, people are recognising the benefits of working together to improve their own local neighbourhoods. Everyone who has an interest in the park and would like to get involved will be very welcome at the meeting on Monday."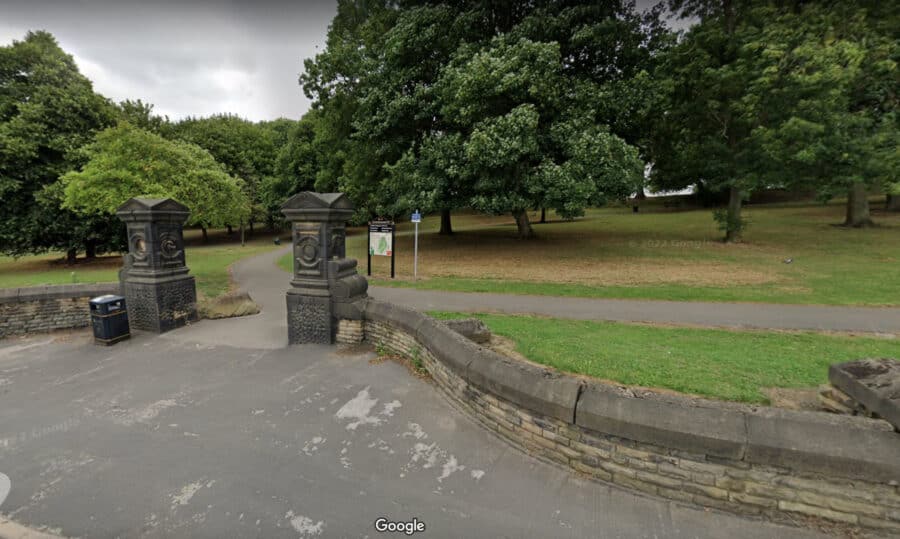 For more information, contact Cllr Ann Forsaith at Ann.Forsaith@leeds.gov.uk or 07891 220192.
More details on the Friends of New Wortley Recreation Ground Facebook group.
Sponsored content