By John Baron
Users of eight parks in West Leeds could face paying parking charges, if Leeds City Council gives the final go ahead.
The Labour-run council has announced it is planning to charge around 40p-an-hour for car parking at some public spaces across the city.
Golden Acre Park in Bramhope, Kirkstall Abbey, Middleton Park, Otley Chevin Park, Roundhay Park and Temple Newsam are among the large areas of parkland where free parking for the city's residents could end.
WLD understands parking charges in West Leeds could be implemented at Armley Park, Bramley Falls Wood, Farnley Hall Park, New Wortley Rec, Queens Park in Pudsey, Gotts Park in Armley, Stanningley Park and Western Flatts Park in Wortley.
A document seen by WLD today revealed a total of 21 community parks are currently under consideration across the city. These include:
Leeds City Council has stressed that no final decisions have been made and that any proposal that comes forward will be subject to consultation.
But Leeds Liberal Democrat leader Cllr Stuart Golton yesterday attacked the plans.
"These parking charges are nothing more than a fresh air tax on the city's green lungs," he said. "People are genuinely angry about these plans, and rightly so. Our parks are some of the few free leisure attractions left for families feeling the pinch, and the prospect of being charged to park up is causing genuine distress."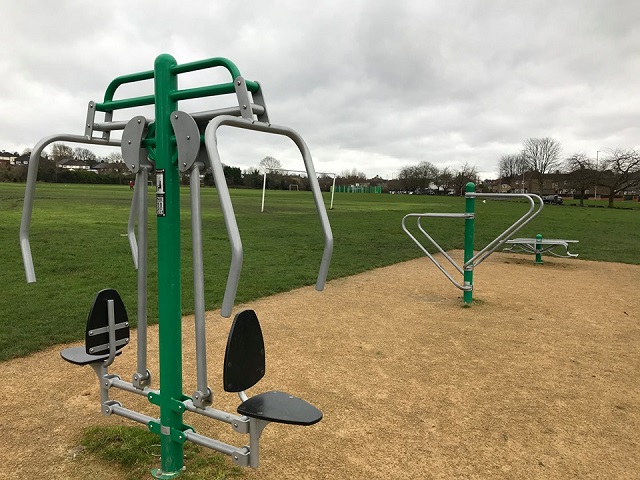 In response, a council spokesperson said: "We understand how valuable our city's parks are to the people of Leeds, and that access is an important part of that.
"However, the unprecedented budget pressures faced by the council have meant we have had to look at options we wouldn't usually consider. No decisions have yet been made and any proposal that comes forward will be subject to consultation."
The cash-strapped local authority revealed in December it was planning to introduce fees at some green spaces in the city to balance its books.
The proposal could be signed off in February as part of the council's new budget.
Venues where people park for relatively short periods of time are likely to see relatively "modest" charges introduced.
Season tickets could also be introduced at parks where people go several times a month.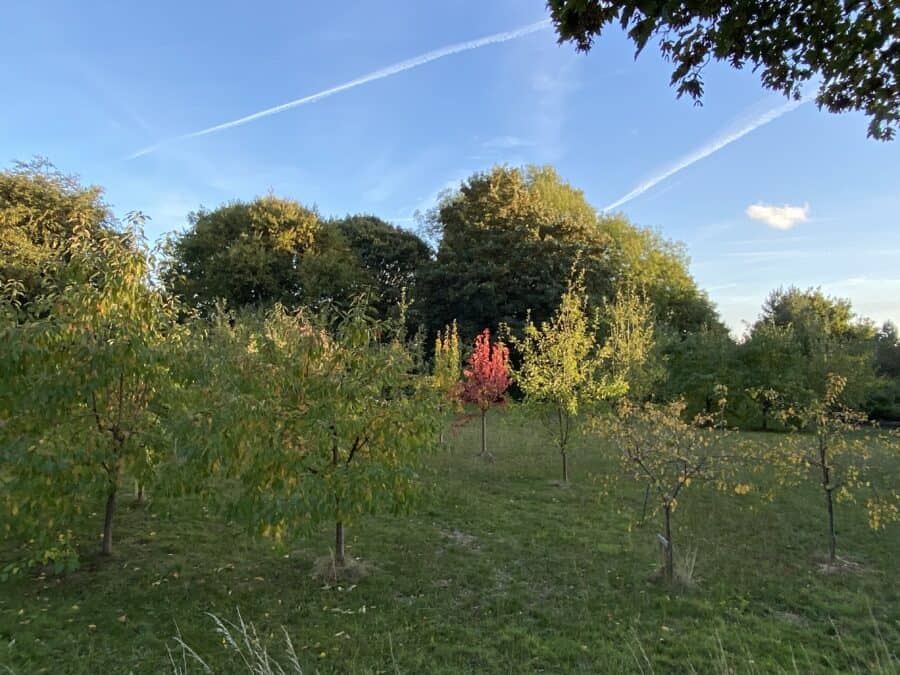 Speaking at a council scrutiny meeting earlier this month, senior council officer James Rogers said the scheme would be rolled out gradually over the course of the next year.
Mr Rogers, who is the service director for housing, communities and environment, added: "In terms of the charges, what we're proposing is modest charges, recognising most people will use these car parks for one or two hours a day.
"40p-an-hour is what we're currently proposing as part of the consulation process.
"We might just need different arrangements where some of these car parks are used for maybe longer stay parking, where we're happy to encourage that.
"We'll put the price in according to the appropriateness of each car park. But generally it will be 40p-an-hour."
The council says blue badge holders will be exempt from the charges and that the money will help fund maintenance of the car parks themselves.
It also insists the charges will be enforced, despite admitting at the end of last year it was grappling with a parking warden shortage.
The system is also likely to be cash-less, with drivers asked to pay through a phone app.
WLD has been following council cuts through our Cutswatch series.
Sponsored content