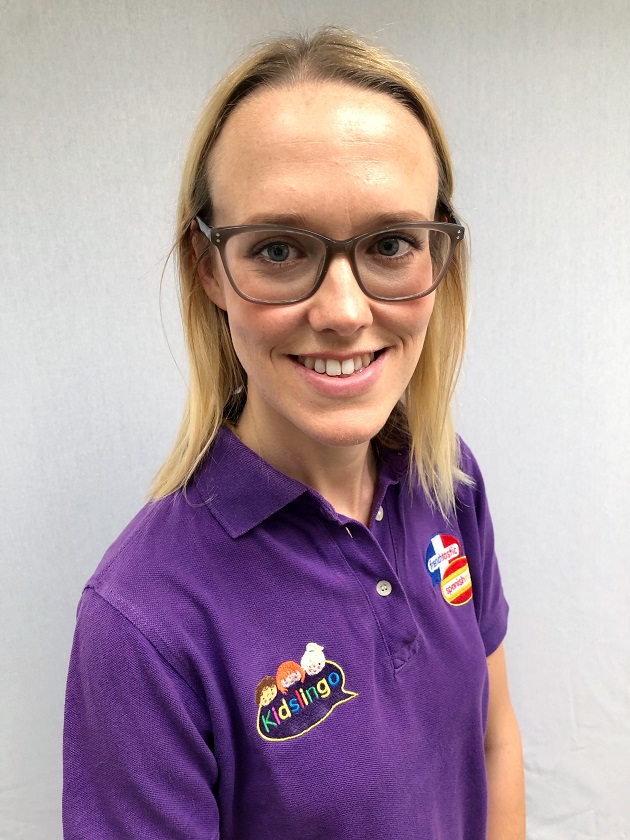 Farsley-based children's language learning business Kidslingo is celebrating after winning a prestigious award.
Kidslingo won Best Children's Service at the Best Franchise Awards 2018 at a prestigious ceremony attended by industry experts.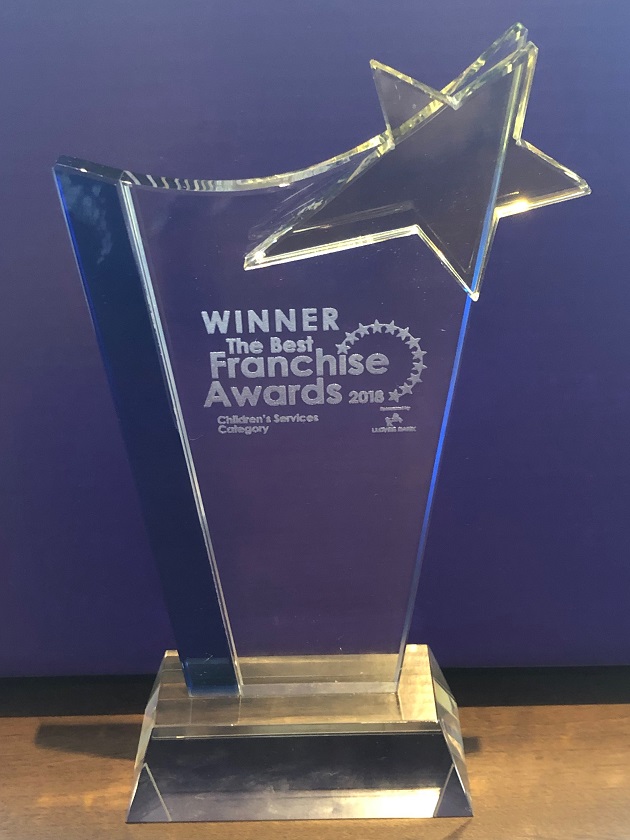 Anna Fisher, who runs the local language franchise teaching Spanish and French to children from birth up until age 11, was thrilled with the win. She said:
"This award is so exciting as it demonstrates that we are doing a great job and truly inspiring young children to love languages.

"I established Kidslingo Pudsey and Leeds West in October this year and am delighted to be helping an ever increasing number of local children to embrace language learning from such a young age."
Kidslingo is a children's language franchise business that teaches French and Spanish to over 12,000 babies, toddlers and primary school children through a national network of over 130 franchisees and tutors.
Its innovative approach is based on the science of learning, and uses a clever mix of music, games, Makaton, role-play, drama and storytelling.