Leeds West MP Rachel Reeves has launched a campaign to improve conditions in the 26 high-rise blocks in her constituency by encouraging residents to share their views about living in the flats.

In 2012, Ms Reeves ran a successful campaign for changes in the high-rises that resulted in more reliable lifts and better cleaning.
Now, she wants to hear about the issues that matter to residents, so that she can try to secure further improvements, and will be delivering a survey to every high-rise flat in her constituency.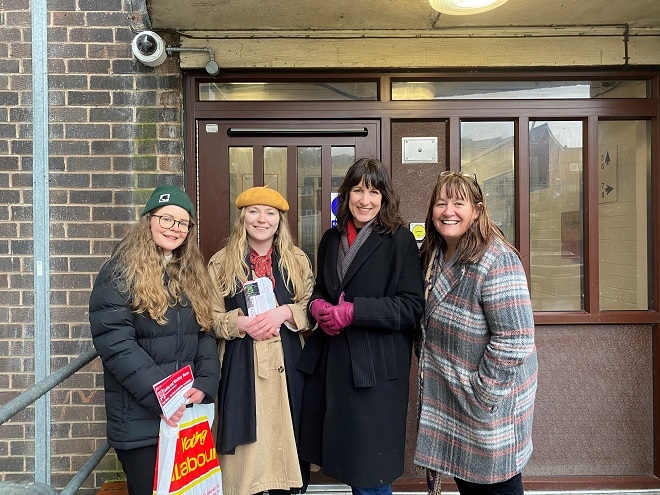 Ms Reeves said:
"I was pleased that my previous high-rises campaign resulted in better living conditions in the flats. We achieved important changes including ensuring that lifts were more reliable, and that the cleanliness of the blocks was improved.

"However, there are still many more things that need to change for people who live in high-rises, and I would like to hear what residents think we should be pushing for.

"I hope everyone who lives in a high-rise block in Armley, Farnley, Wortley or Kirkstall will make their voices heard by completing the survey."
Residents of the high-rise flats will receive a paper copy of the survey over the coming weeks, and it can also be accessed online here.