Words & photos: Mark Stevenson
These Memorial Cottages, at the junction of Lawns Lane and Forge Row, are in memory of William James Armitage of Farnley Hall – and I was surprised to learn they are not listed.
I am assuming they are Alms Houses? The plaque says they were erected by his widow, children and friends. I am sure I read somewhere they were paid for by public subscription, maybe that's what the 'friends' bit means.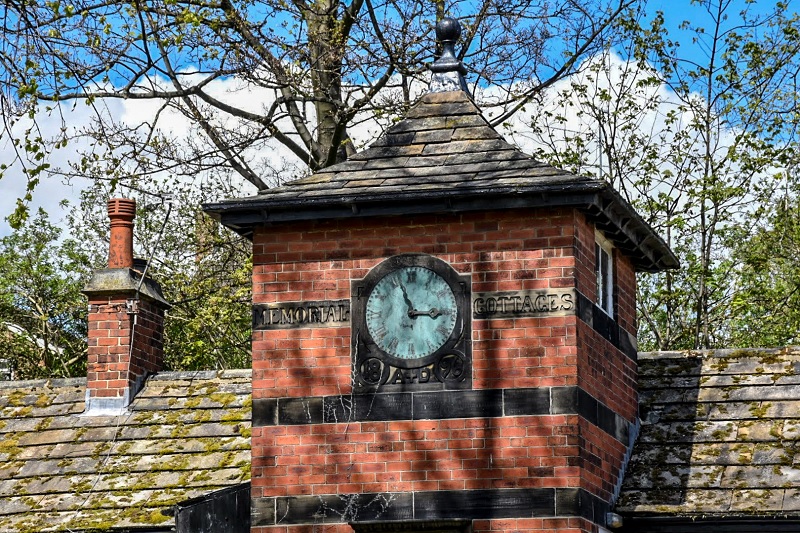 There are four cottages in the row and I was able to find the 1911 census entries for three of them, although none have a house number. The address just says Memorial Cottages, New Farnley.
William (73) and Ann (68) Barrett lived at one of the cottages. William was a Forge Labourer (may have been retired) and had been married to Ann for 41 years. Ann and William had five children, two of whom had died.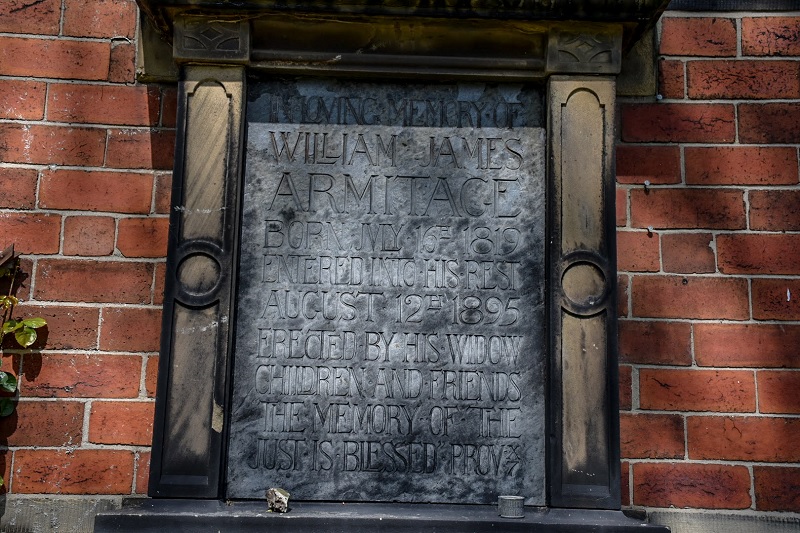 Joseph (70) and Caroline (66) Gray lived in one of the four cottages. Again Joseph was a Forge Labourer, who also may have been retired by this time. Caroline and Joseph had been married 34 years and they too had five children, three of whom had died.
Thomas (70) and Sarah (62) Taylor were, unlike the others in the row of cottages, childless. They had been married 16 years and Thomas was a 'Retired Pensioner Army', as the census says.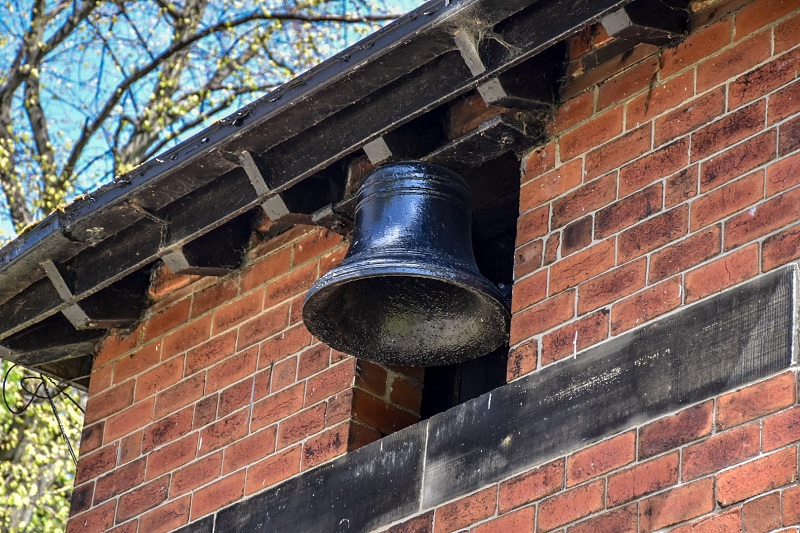 You may have noticed I tend to take photos of buildings from every angle so as not to miss anything so I was surprised to see the clock tower still had its bell, something I had missed in the past.
You could (or still can) access the bell tower from the cottages, although one former resident did not like the bell and had the access blocked up.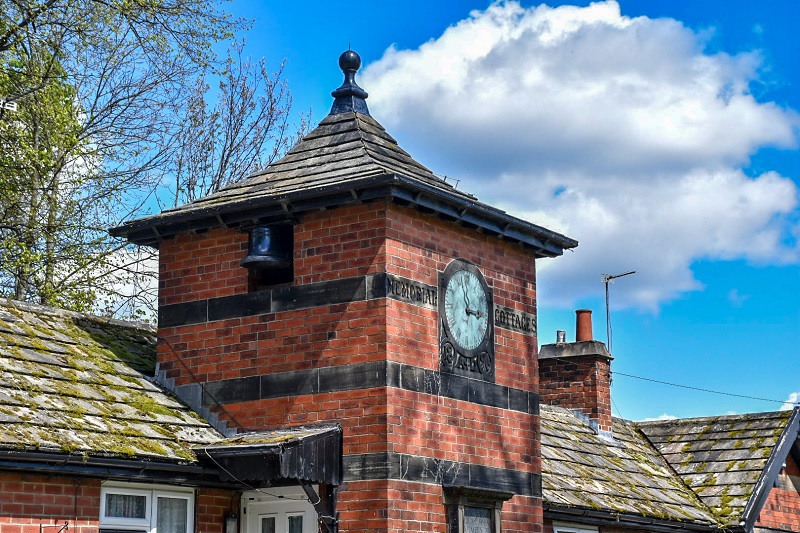 My thanks to the lady who let me take these photos and pointed out the bell to me, along with some interesting info. She does not have the internet so she probably won't see this, but my thanks nevertheless.
Read more West Leeds history via Mark Stevenson's regular Mark's History column here.
Message 1 of 2 < >