Newlay today for the most part is quiet, but go back a hundred years or more and it contained a variety of industries, writes MARK STEVENSON.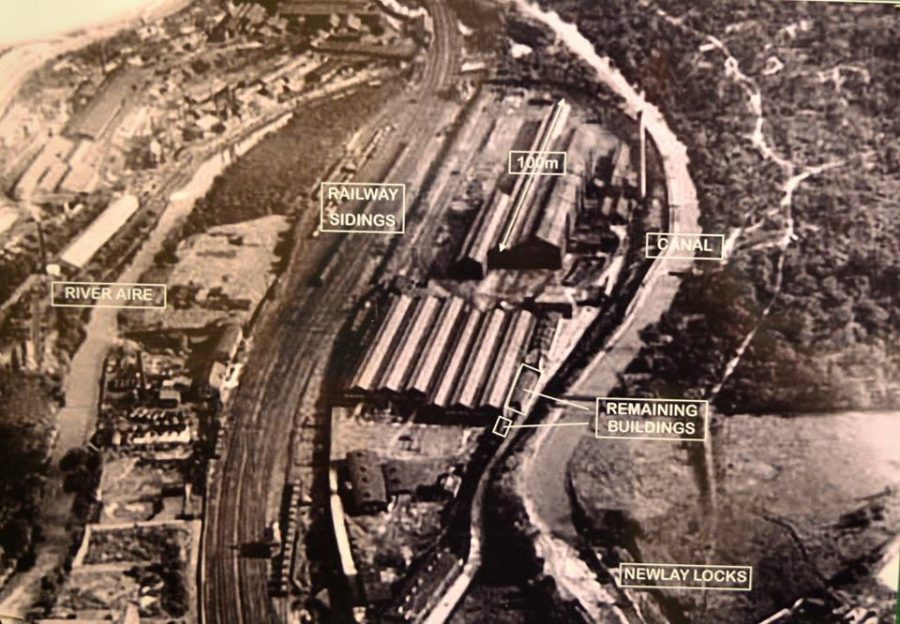 Included in these industries were dyeworks, mills, tanneries, quarries and glue factories which were mainly situated in a very small area between the river and canal bridges.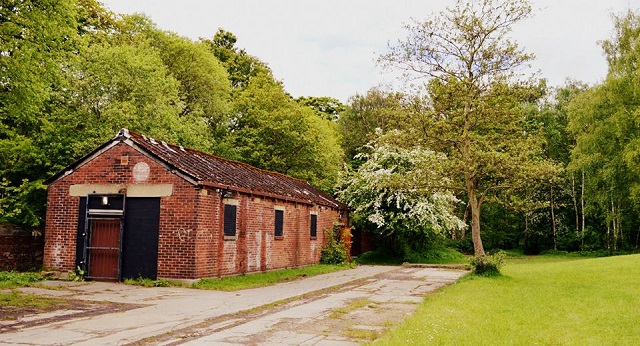 During the first world war in 1916, a National Ordnance Factory opened in Newlay, manufacturing shells. It was situated down Hunters' Greave, which lies between the river and canal and covered five acres. Such was the urgency of the time it only took six months to erect.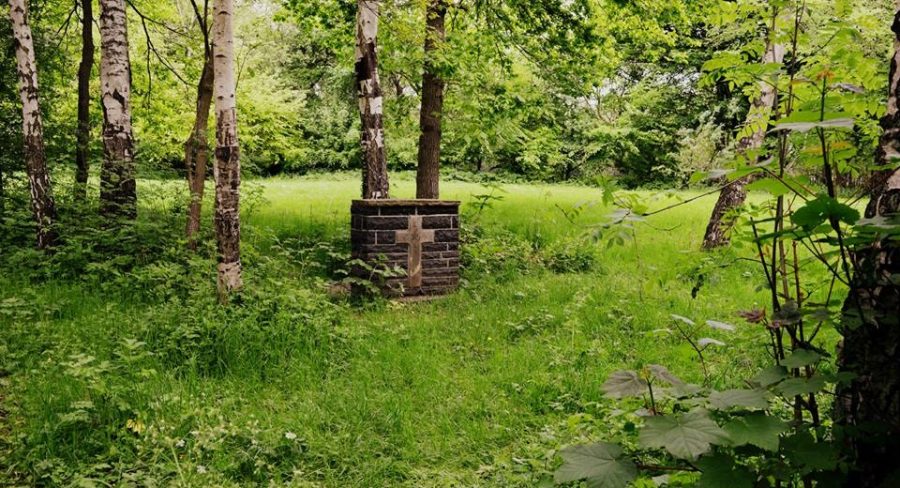 The factory was staffed by men at first, but one day in June 1916, thirty women took their place in the machine shop; this was absolutely unheard of in those days! It caused great discussion amongst the men on how they would 'stick it'.
Stick it they did though, their numbers swelling to several hundred and bringing the total workforce to over 1,000.
There were many social and sporting activities organized, where the workers could find relief from their long hard days in the sheds. These included male (and female) football and cricket teams, angling and tennis clubs, quoits and gymkhanas to name some.
The workers came from all walks of life including many Newlay, Horsforth and Bramley residents. Others came from further afield, arriving at Newlay Station by train to face their arduous day in the factory.