Here's the first of a new seven-part series by Mark Stevenson looking at some of the real-life incidents behind the names on our war memorials, as we lead into the 75th anniversary of VE Day …
HMS Virago had taken part in various actions throughout World War II. She helped in the sinking of the German battleship Scharnhorst in the Battle of North Cape in 1943. She also helped protect the ships hunting for the German battleship Tirpitz.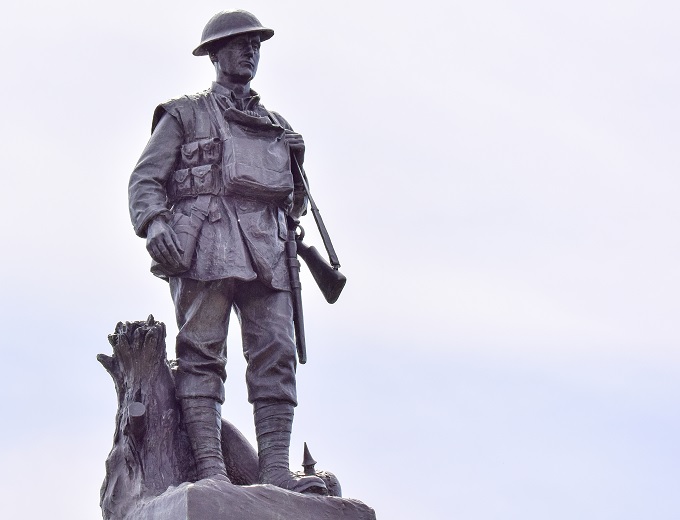 She fired on the German positions on D-Day and later gave cover fire for troops advancing inland.
In January 1945 she was sent to the Far East where she took part in the Battle of the Malacca Strait and helped in the sinking of the Japanese cruiser Haguro.
The Battle of the Malacca Strait was one of the last major surface gun and torpedo actions of World War II. Mountbatten described it as "an outstanding example of a night attack by destroyers."
Leading Steward Joseph Crowther may have thought himself lucky to serve on such a ship as the HMS Virago as despite all the ship's engagements and battles it had never lost a single man to enemy action.
He may have been able to sense that it was only a matter of time before the Japanese surrendered.
On 16th June 1945, whilst HMS Virago was refuelling, she was spotted by enemy aircraft and bombed. For the first time in the war the ship suffered casualties due to enemy action.
Five men died that day, one of them being Joseph; you can find Joseph's name on Pudsey Cenotaph.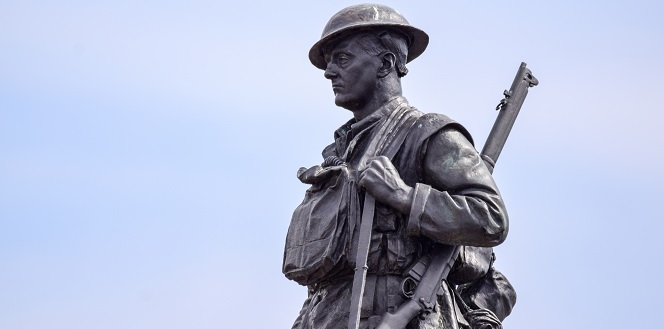 When we are all marking VE Day, we will do well to remember our men were still dying in the Far East.