Words & Photos: Mark Stevenson
While walking around Calverley I noticed it had a lot of historic footpaths.
Knowing that many footpaths in West Leeds are at risk I had a look at the Leeds Public Rights of Way Map. Sure enough, some of the said footpaths were marked as a Non-Definitive Footpath (meaning it could be at risk).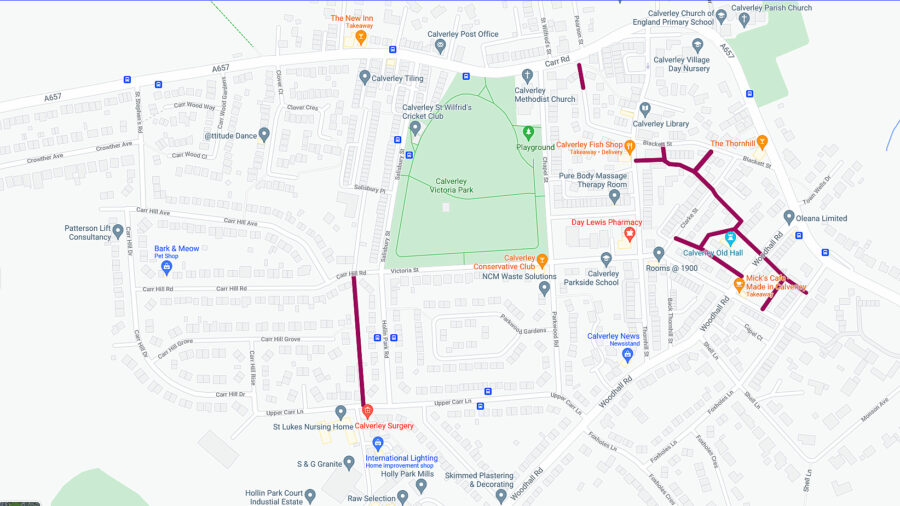 Some of the footpaths are hundreds of years old, especially those around the Old Hall. Some are not that old, but people who use some of the footpaths in Calverley are not aware that they are at risk of becoming blocked over in the coming years.
They could be taking their children to school one day and find their way closed by a private fence or new housing development. These are often not paths that have been forgotten about and overgrown but are paths that are used every day.
Unlike many paths in the outer regions of Leeds, these paths have not been made 'definitive' by Leeds City Council, meaning they are not recorded on Leeds City Council's official Definitive Map of Rights of Way.
Residents have until 2026 to record these paths before they are lost. At least 20 people need to have walked and notified the council that it is in use through submitting a 'Public Rights of Way Evidence Form' to allow the path to be officially recorded.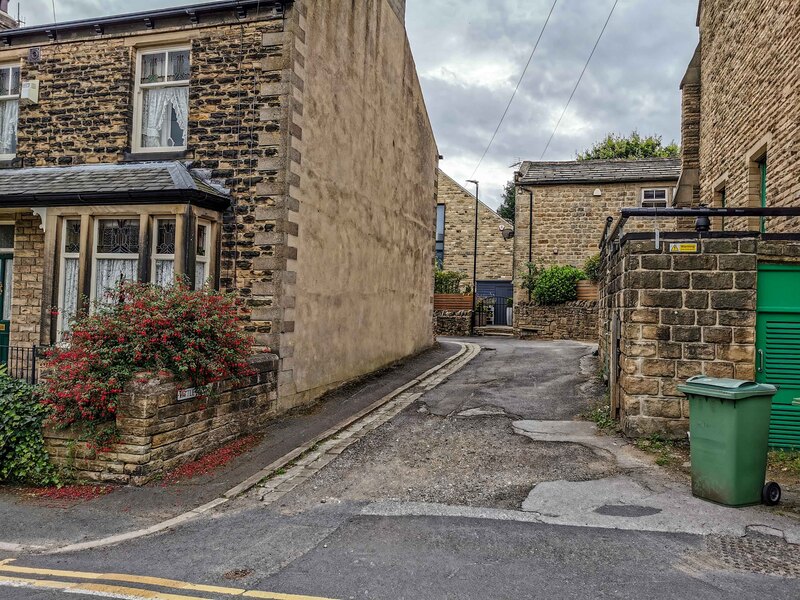 Read more about West Leeds' history via the Mark's History column here.