I was reading an article about the tree felling on the Aviaries Estate in Armley. It mentions that some people see it as one of the most deprived areas in the country. Whilst that may be true, it is not deprived when it comes to history and character, writes Mark Stevenson.
The oldest part of the estate is Victorian dating back to 1886 and at various times up to the 1930's houses were still being built in the area.
So the oldest house is 134 years old and the youngest is around 90 years old, something you might not realise when you look at the houses.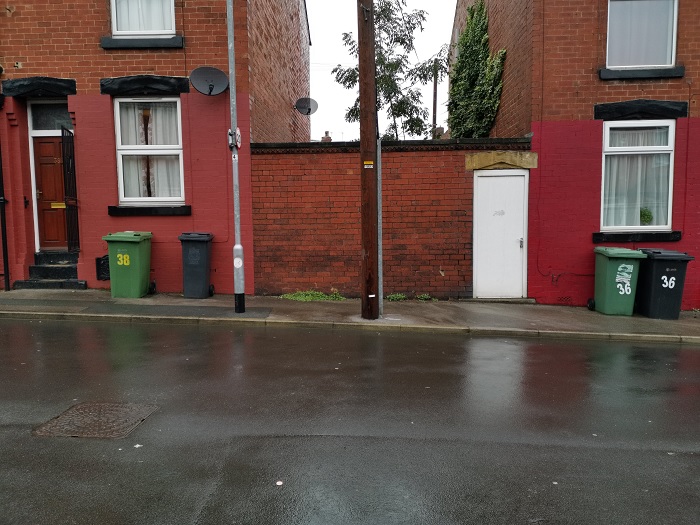 Many on the outside at least still have their original features. Most are back to backs and some still have the old yard where their toilets would have been.
Also the original brick and iron work, even the street signs, some are placed and written like no others that I have seen in Leeds (although I just might not have seen them yet). 
The land itself was once owned by the likes of the Gott's and the Tetley's and around half a dozen or so more people.
It can't have been easy to get them all to give their land up for housing even back then.
I doubt you will find any street art to beat what the Aviaries has tucked away in its streets in other estates in Leeds.
At least 21 men from the Aviaries died in World War 1. Many times I have walked the area and said in my head: "Look at that" at some feature or street art that I noticed but on the occasion I was there last it was more like "WTF!?" as the letter box dating from the Reign of Queen Victoria had been completely vandalised.