Historic Armley Grange House is to be sold at auction by Leeds City Council, as reported by the West Leeds Dispatch on Friday. Mark Stevenson looks at its history as part of his regular Mark's History column …
Armley Grange House was built in the early 1800s for John Wilson. Back then it was surrounded mostly by countryside.
When Squire Wilson, as he was known locally, died his wife re-married and continued to live there with her husband, who was the Vicar of Woodhouse.
William Cliffe of Wortley and Edwin Woodhouse JP both lived there at one time or another.
Armley Grange had two lodges, one off Stanningley Road and one off Greenhill Road.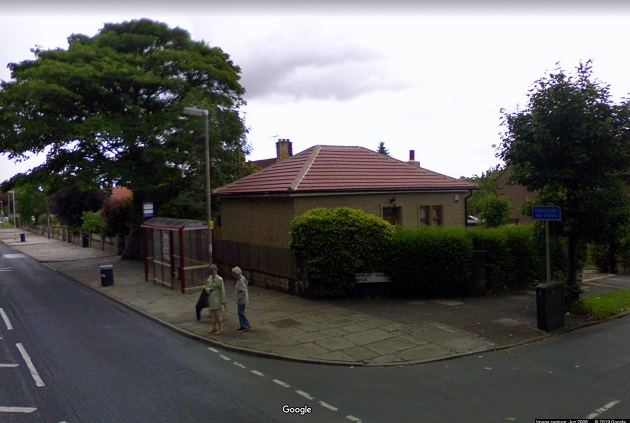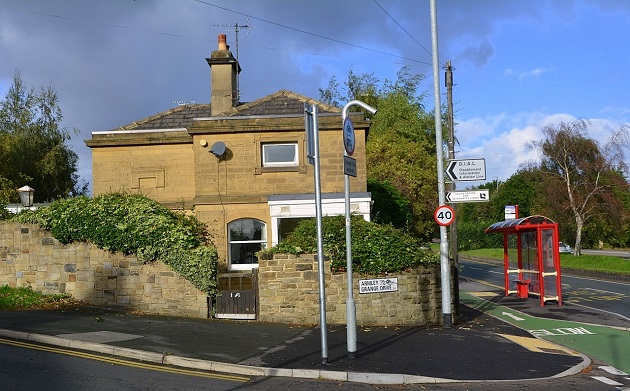 In the 1920s, when the housing estate was being built around it, the rich no longer wished to live there and it was sold on.
I wonder what will the building be used for when the council sell it at auction?