The future of empty office block at Dawson's Corner in Pudsey has been decided.
Leeds planners have approved proposals to transform the block off Owlcotes Lane into a hair transplant clinic with 27 parking spaces.
The clinic would employ six full-time staff and four part-time.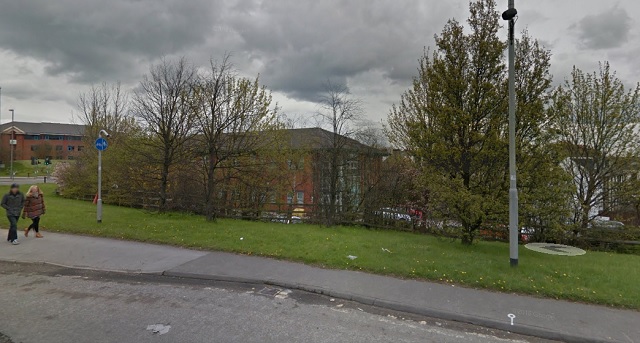 Earlier this year applicant developer Iqbal Singh applied to turn the block into 19 flats but later withdrew the application.
Dawson House is part of the original Green Flag group of buildings. The headquarter offices at the other side of Dawsons Corner are currently being redeveloped into more than 100 flats.