Leeds West MP Rachel Reeves is still chasing a meeting with the Secretary of State for Transport to discuss train services from Kirkstall Forge Station – two months after raising the subject.
Chris Grayling agreed in November to meet Ms Reeves following an exchange in the House of Commons over growing concerns about the frequency of trains at Kirkstall Forge.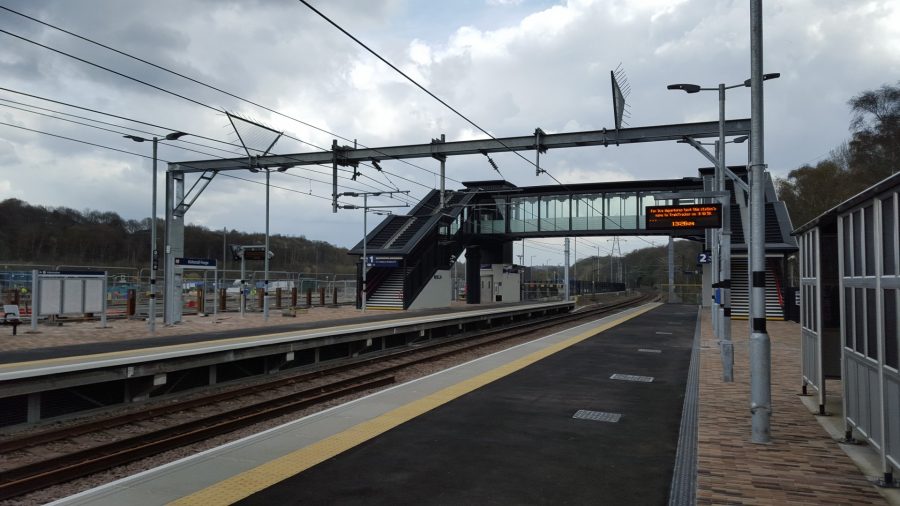 Ms Reeves is still pursuing the matter after hearing nothing on the issue.
In answer to her written question to the government last week Rail Minister MP Joe Johnson has now agreed to meet with her. He said:
"As the Minister for Rail, such meetings are my responsibility and I am always happy to meet with my honourable colleague; my office will be in touch to arrange a suitable date."
The Dispatch will follow when or if a meeting date is set.
As previously reported, the hourly services stopping at Kirkstall Forge station, which opened in June 2016, are failing to meet local demand for travel to Leeds city centre and out of Leeds.
Kirkstall Forge Station is part of the multi-million pound Kirkstall Forge development. It exceeded its projected annual passenger numbers in its first five months.