Parents and carers can have their say on play provision for young children in Armley and New Wortley at a community meeting taking place next week.
New Wortley Community Centre will play host to a New Wortley & Armley Community Voice meeting organised by community builder Victoria Kortekaas, where people can develop ideas to create opportunities for play.
Victoria said: "We held themed summer play days around the high-rise flats and I was chatting to parents about some of the issues that were important to them.
"People were telling me there wasn't enough opportunity for young children, so we've set up a community meeting to see what we, as a community can do."
The meeting is open to parents, carers and community organisations and will be held at New Wortley Community Centre on Thursday 22 September, from 12pm-2pm.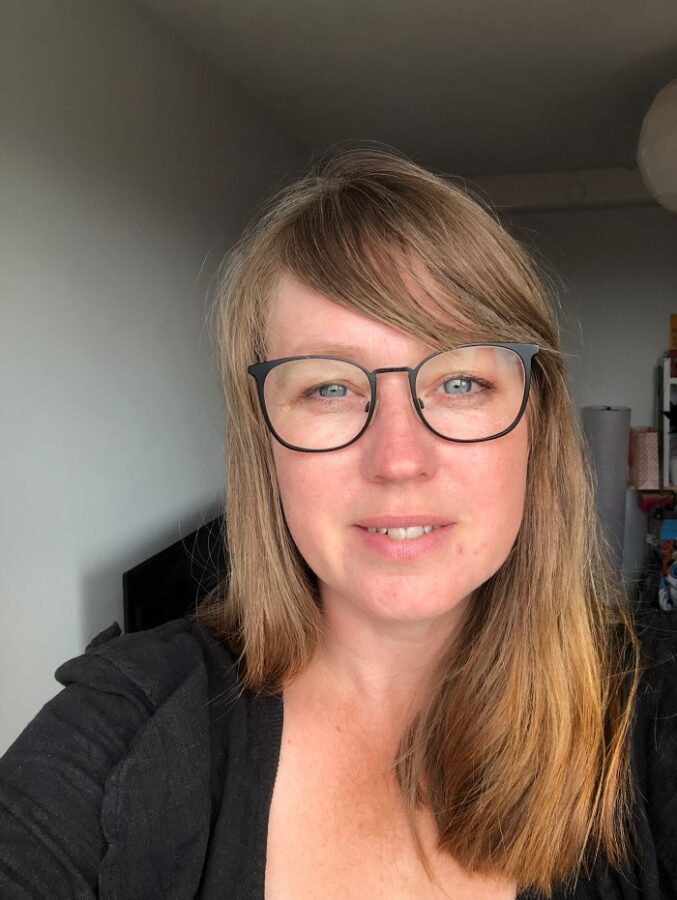 Ideas already floated by some parents include having access to large games, like Connect Four, or introducing traditional markings so youngsters can play the likes of hopscotch.
The New Wortley & Armley Community Voice Group has been set up to encourage people to work collaboratively is developing solutions to local issues with the support of the New Wortley Community Centre team and wider partners.
The group meets in different locations on the first Tuesday of the month.
To participate you need to live, volunteer or work in New Wortley or Armley and be passionate about making positive change.
More information from community builder Victoria Kortekaas by e-mailing victoria.kortekaas@newwortleycc.org or calling 07856 785904.
Sponsored content