Words & photos by Paul Abraham of www.theartfulrambler.com
The 2021 Armley Festival held on Armley Moor was opened by the Lord Mayor of Leeds, Councillor Asghar Khan and hosted by popular Leeds-based TV and Radio presenter Peg Alexander.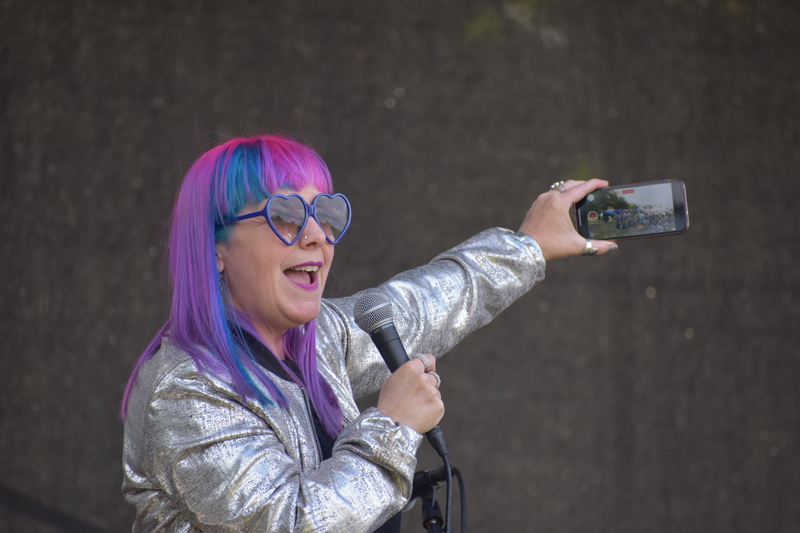 Armley hero Mik Artistic got the festival off to a brilliant start with his unique and distinctive brand of music and banter.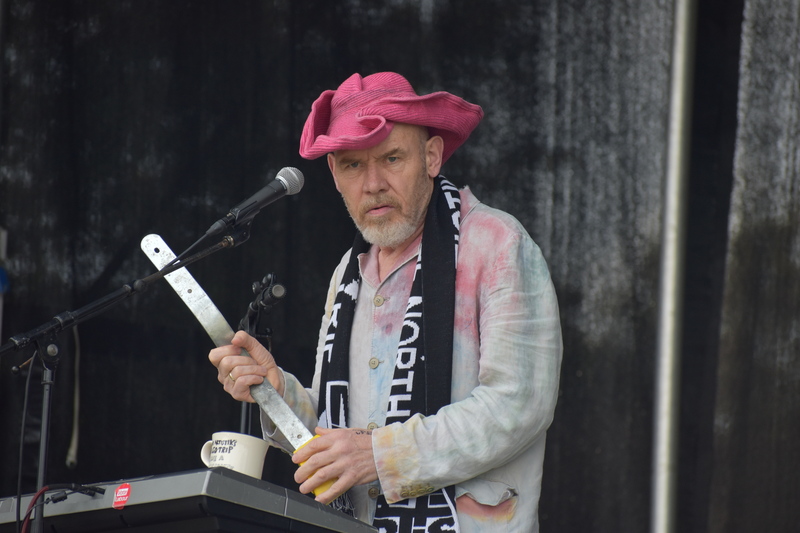 He was soon followed by the wonderful funky band Rodina. Superb finger-picking blues and country music came from David Broad in front of many of his long-time followers, before Cair Paravel – with the amazing voice of Miranda Arieh – had the crowd spellbound throughout their set
The final act of a high-quality afternoon's festival came from the local band The Burner Band, who bridged the gap between bluegrass, country, rockabilly and punk to create their own superb and personal sound.
Congratulations and thanks to the organisers for giving the people of West Leeds a magnificent entertaining and well organised festival.