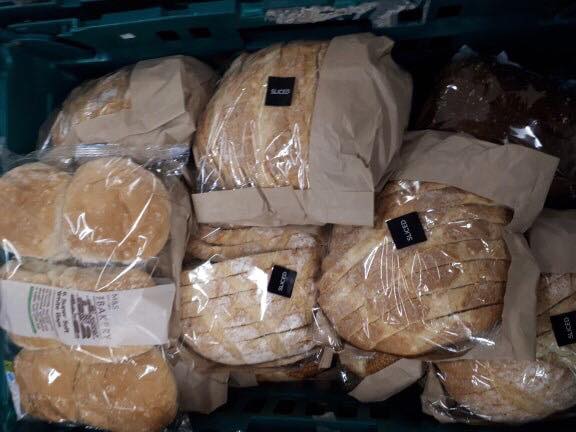 The Broadlea Better Community Tenants & Residents Association will be providing free food for anyone in the locality who needs it once again this afternoon (Sunday), writes Keely Bannister.
A Facebook post explained the approach residents attending can expect:
"We do not ask for any proof of need for this food, we do not ask people to fill in any forms or provide us with any details. We do not ask if it's for yourself or if you are attending to pick up food for someone else. Please bring your own carrier bags."
The food, which will be available from the Broadlea Community Centre on Broadlea Hill from 4.30pm until 5pm, includes bread, apples, potatoes and parsnips among other items.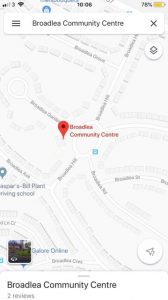 Broadlea Better Community chairperson Phillip McConnell said:
"We have been distributing donated food for some time now after being made aware of the fact that there are some local people who might be in need of extra support.

"Our basic aim is to look into ways in which we can be of service.

"We are very appreciative of the food which is kindly donated from Marks and Spencers in the Owlcotes Centre along with Greggs."
After requests were made by service users, a donation box is available for those who wish to give something monetary back.
Do you live on the Broadlea estate in Bramley? Have you or your family been helped by the Broadlea Better Community Tenants and Residents Association? Let us know your story by emailing news@westleedsdispatch.com.
_______________
Support your community media…
Producing your daily dose of West Leeds Dispatch comes at a cost!
We're a small, community-led news organisation which needs your support to keep delivering quality journalism. We want to continue to maintain our openness and protect our precious independence – and above all to connect people with what's happening in their part of West Leeds. Every reader contribution, big or small, helps us to do that.
For as little as £4 a month (£1 a week) you can support us – and it only takes a minute.
Or set up a standing order with your bank:
Contact us on Paywestleedsdispatch@gmail.com if you'd like to do this.
Your support will make a difference. Thank you.