Kirkstall Road-based social enterprise, Seagulls Paint, have set their eyes on a new goal after smashing through their initial crowdfunding target for their Seagull Life House project, writes Keely Bannister.
The project aims to give care leavers and ex-offenders meaningful experiences through teaching them how to how to decorate their homes, leaving them with a sense of achievement and ownership.
After receiving donations totalling over £10,000, Seagulls have stretched their fundraising target, which finishes at 8pm this coming Monday 10th June, to £17,000.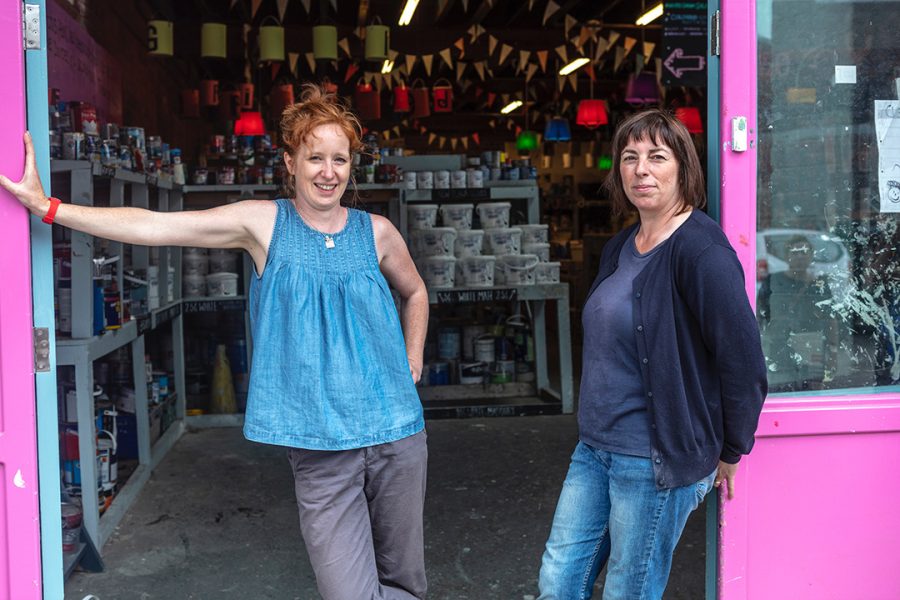 In an update on their crowdfunder.co.uk page, Cat Hyde, one of the enterprise's co-founders, said:
"We're in a state of shock and wonder that we've reached our target and then some! We can't thank everyone enough for the support we have received, we are truly grateful and humbled.

"And then, we received the cherry on the cake – the news have been successful in securing an additional £5000.00 grant from The Forward Trust because we've reached our £10,000 target.

"It's amazing how much people are getting behind Seagulls Life House. Seagulls Life House is a project we dreamt up back in 2010 but up until now it has only been a little acorn of an idea and now, it's actually going to grow…

"It's absolutely brilliant that we can now turn this idea into a reality and we are very grateful for all the support around us.

"With the help of events company We Love This we have started to build the pods and can really begin to visualise what the project will look like and we are looking forward to planning the logistics of how The Life House will operate in the coming weeks.

"And finally, Crowd Funder are giving us lots of encouragement in the background and have extended our project until 10th June as they'd like to see us reach 200 supporters."
Rewards are still available in return for donations equalling a specific minimum amount of money.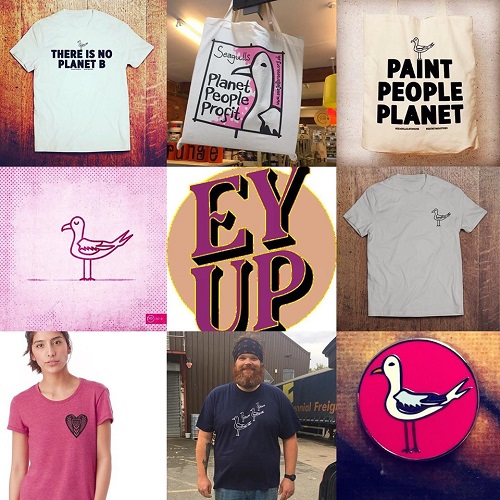 You can view and donate to the Crowdfunder here.
_______________
Support your community media…
Producing your daily dose of West Leeds Dispatch comes at a cost!
We're a small, community-led news organisation which needs your support to keep delivering quality journalism. We want to continue to maintain our openness and protect our precious independence – and above all to connect people with what's happening in their part of West Leeds. Every reader contribution, big or small, helps us to do that.
For as little as £4 a month (£1 a week) you can support us – and it only takes a minute.
Or set up a standing order with your bank:
Contact us on Paywestleedsdispatch@gmail.com if you'd like to do this.
Your support will make a difference. Thank you.