By WLD editor John Baron
There have been several really big stories over the past couple of weeks which have brought about concern and anger – and they're both about what's happening on West Leeds' roads.
Our four articles about cuts to our bus routes have been read more than 23,000 times and have prompted literally hundreds of comments both on our website and on social media.
In case you've missed it, bus operators First West Yorkshire are – from April 2 – axing the number 9 Horsforth to White Rose Centre service, which goes through Farsley, Rodley, Pudsey, Farnley and parts of Wortley. Changes to the X11 and 14 timetables are proposed and the 508 will change its route to miss out Farsley, Rodley and Bramley.
The outcry over this single issue has probably the loudest in the nearly eight years I've been editing WLD. As the council spends millions of – largely government – money on cycle and bus lanes in a bid to relieve congestion and tackle climate change, it's counterintuitive for bus companies to cut services.
I don't drive. To get from where I live in Farnley to somewhere like Farsley by bus takes about 30 minutes to the Ring Road bus stop to getting off in Farsley. With the axing of the number 9 it'll take me two buses and – given connections – probably a good hour to get there.
Same thing with going to the White Rose Centre, which will mean a bus into town then out again, instead of one 20-minute journey. And same with getting to somewhere like Horsforth. And, of course, it'll cost double what I'm paying now because I have to take double the number of buses – maybe that's the idea?
There are people in West Leeds who will be left high and dry by these decisions, and we'll keep shining the spotlight on it moving forward.
The other 'biggie' this week has been the news we broke on Tuesday about the new £100,000 road layout at Stanningley Bottom. The area does tend to polarise opinion, some say the junction is dangerous, others say it's fine if you approach it carefully.
The new scheme, to be implemented this year, will see the roundels replaced by mini-roundabouts, among other improvements. Will that solve the problems? Who knows. It's worth pointing out that the junction there has a relatively low accident rate, despite people's perceptions of it.
I'm sure this is one we'll be reporting on for some considerable time to come as whatever the council does it won't please everybody. At least, with a bit of luck, the road surface will be better than the 'surface of them moon', which some compared it to last year.
In more positive news, we're always glad to highlight the incredible community spirit which exists in our communities and this week we featured the brilliant work of volunteer Jackie Scargiull at a book club for older people in Bramley.
Please do read of her – exploits here – and let us know if there is someone else who we should feature for making a difference to the lives of others.
Dispatch joins Google project helping to sustain local journalism
Local news costs money to produce, and we're delighted WLD has been selected to join a partnership with Google which will provide much-needed financial support for the independent journalism sector.
The deal will see 45 community news titles across the country join the Google News Showcase to better connect with audiences and strengthen their offering.
Described as a "watershed moment" for the industry, the partnership helps build sustainable models for local reporting and cements the sector within the wider journalism industry.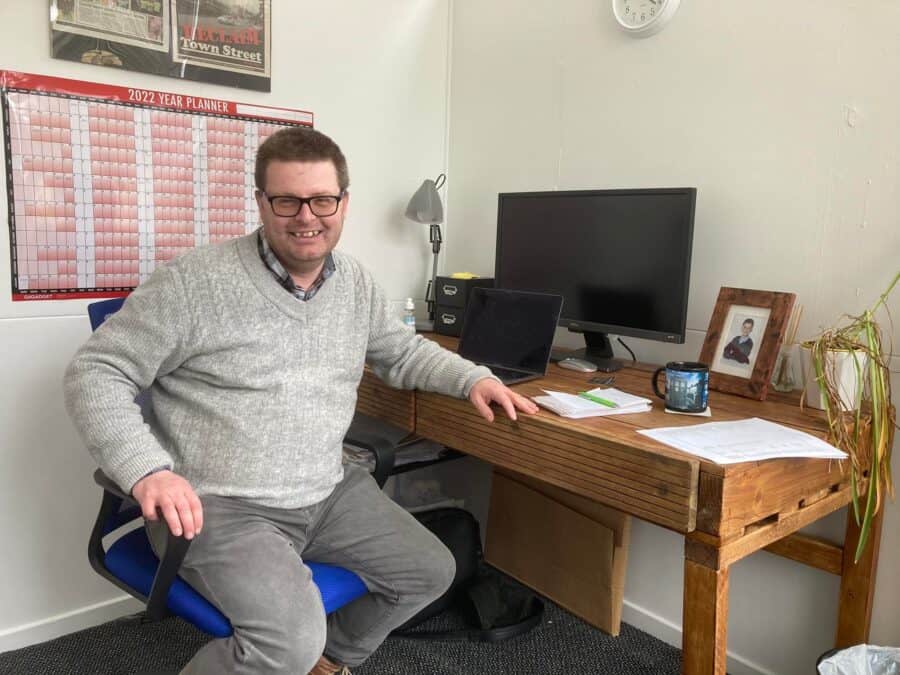 The deal was agreed by the Independent Community News Network (ICNN) on behalf of publications like WLD across the UK.
Deputy Director of ICNN, Matt Abbott, said: "This is game-changing for independent journalism in the UK and we are delighted to expand our relationship with Google to bring this partnership together. 
"Google News Showcase is an extremely important initiative that highlights the value of local news. By partnering, Google is not only helping the independent sector become more sustainable but is acknowledging the enormous contribution hyperlocal journalism makes to public interest news in the UK."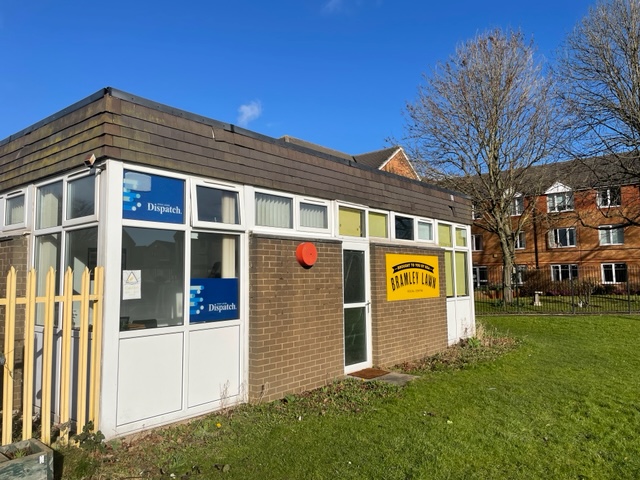 So far the majority of organisations that have partnered with Google on the Showcase project have been traditional news publishers.
Recent research highlighted how journalism was more trusted and valued when it was produced within the community it serves – but sustaining and delivering it has never been more challenging, so to secure this partnership is a significant moment for us.
At a time when traditional publishers have become disconnected from the area they serve or have ceased publication of their local titles altogether, our voluntary team at WLD has done an incredible job ensuring people have access to a trusted source of information about their area.
We're proud to have delivered local news or almost eight now. But that growth – which saw our site viewed more than one million times last year alone – comes at a significant financial cost.
While the financial support this partnership delivered by ICNN and Google offers additional stability, we do need our readers to further support our work through a small regular donation if we're to become sustainable. More details here.