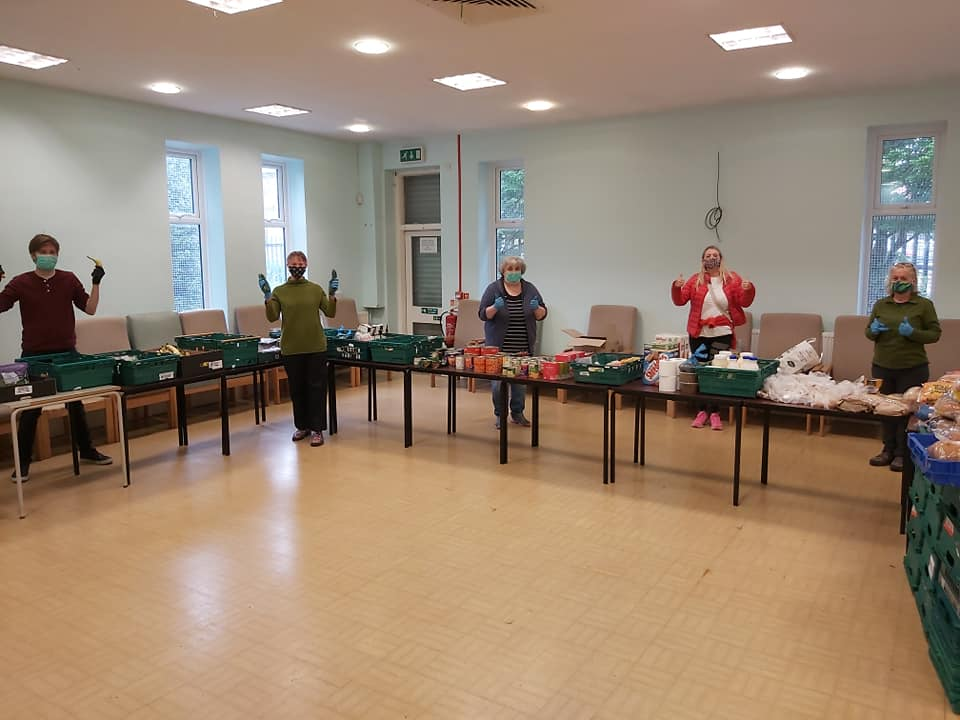 Donations of food and toiletries have requested for Bramley Care Bears food bank, writes Josie Armitage.
The Bramley and Stanningley Community Foodbank Collection will take place this Sunday and Monday.
There will be a box placed outside the addresses listed below, where you can make a donation of food or toiletries, to Bramley Care Bears food bank.
The current pandemic situation has meant real hardship for some families and as a community Bramley residents want to be able to help families in our area. If you can please donate even one item it will be greatly received.
You can leave donations from 12-4pm on Sunday 28th June and 9am-2pm on Monday 29th June in the boxes outside any of the donation addresses:
23 Broadlea Avenue LS13 2TA
3 Airedale Cliff LS13 1EA
59 Hough Lane LS13 3PS
176 Green Hill Road LS13 4AN
14 Longfield Drive LS13 1JX
83 Victoria Park Grove LS13 2HW
19 Moorland View LS13 1PU
Additionally Bramley Community Centre will be open from 9am on Monday 29th June. There will be a shopping trolley at the entrance to place donations in.
Jools Heselwood, Bramley and Stanningley Councillor said:
"Community food bank collections are a great way for people to help their local food bank. A handful of other areas have done this has had an amazing response."
Bramley Care Bears have been operating a food bank for quite some time, but during the current pandemic situation is has become an invaluable service especially for people who have unexpectedly lost their jobs.
They have been able to help around 30 families every session, including taking food deliveries to people who have had to shield or isolate.
As local councillors, we thought a community food collection would be a great way for the community to show our appreciation of the work Bramley Care Bears do.
Philip McConnell, from The Bramley Care Bears, said:
"The Bramley Care Bears have been providing food since before the Coronavirus lock down and, thanks to our community partners, we were able to maintain our food distributions while maintaining the social distancing needed.

"We are very thankful to our local Councillors for their support in general but also for coming up with this wonderful idea which will help people to donate food and other items for our food distributions. Many thanks in advance of any and all donations."