Police and Crime Commissioner Mark Burns-Williamson will be answering questions about crime and safety and a special event next month.
The commissioner will be on hand to answer questions and listen to concerns around community safety and policing in the Calverley and Farsley ward, which includes Calverley, Farsley, Rodley and Woodhall and parts of Pudsey, Stanningley and Thornbury.
Mr Burns-WIlliamson is in charge of commissioning police services in West Yorkshire.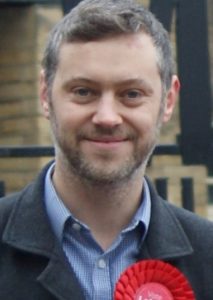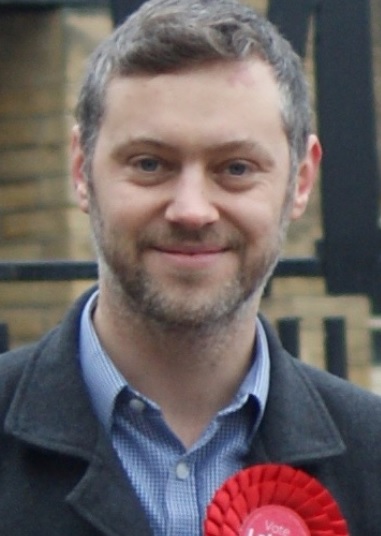 The surgery has been organised by Cllr Peter Carlill (Lab, Farsley and Calverley) on 9th November. He said:
"If you have any comments on policing matters in our area, please do come along and share your experiences with Mark – any experiences you can share will influence the decisions Mark can make about how the police and community support officers are deployed so it's important he hears from local residents directly."
Cllr Carlill stressed the surgery was only for people living in the Calverley and Farsley Ward.
The event will take place at St James the Great Church on Galloway Lane between 6-7pm.