It seems hard to believe that a little over eight months ago parts of Kirkstall Bridge Inn were under six feet of water as the River Aire burst its banks.
But the pub has marked a triumphant return following the Boxing Day floods after members of the Campaign for Real Ale (CAMRA) voted it Leeds pub of the year for 2016.
It's the third year running the pub has won the award, which will be presented at the pub tomorrow night.
For the THIRD time in a row, @Kirkstallbridge won our Pub of the Year award! Join us on 17 Aug from 19:30 for the presentation #Leeds #pubs

— Leeds CAMRA (@LeedsCAMRA) August 15, 2016
We may be biased here at The Dispatch, but we think Kirkstall Bridge is a great pub – as Leeds CAMRA's Richard Coldwell said, CAMRA members know what they're doing and know what a good pint is.
But it's the way the pub has bounced back after the Boxing Day devastation that's the real success story here.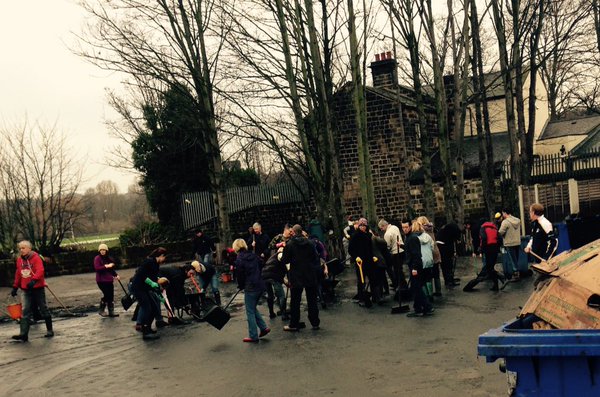 Within days of the floods between 60 to 70 volunteers descended upon Kirkstall to launch a full-scale clean up.
These heroic helpers were ordinary local residents and people from across the city who were concerned for future of the pub.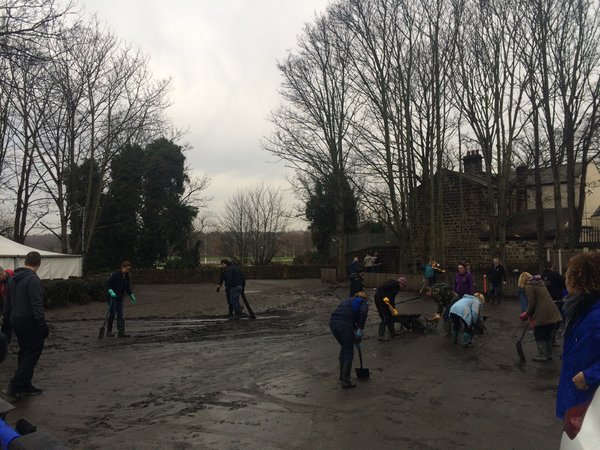 They gave up hours of their time to help out – and many went on to support the businesses down Kirkstall Road in their days of need.
As Kirkstall Bridge manager Steve Holt said, 'we couldn't have done it without them'.
I'm heading to @Kirkstallbridge on Wed night to present them with their @LeedsCAMRA Pub of the Year award! Celebrations start at 7.30pm

— Mike Hampshire (@Naitch1982) August 15, 2016
The pub is even holding its inaugural Kirkstall Bridge Beer and Food Festival later this month.
That the pub has bounced back so well is down in a big part to the incredible community spirit that exists in Kirkstall and beyond. Here at The Dispatch we raise our glasses to Kirkstall Bridge – and the selfless people who helped make the award a reality. Have a pint – you deserve it.