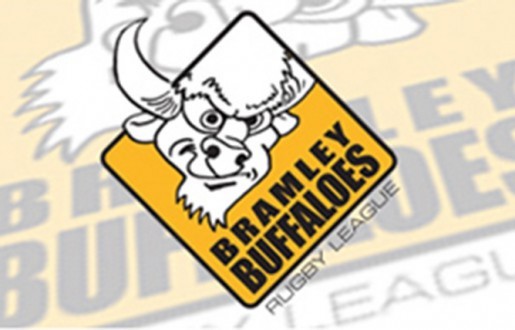 Bentley are motoring in to Bramley.  Yes, our visitors this Saturday are Bentley, who are coming off an impressive 36-0 away victory at Nottingham Outlaws which enabled them to secure a top four position for this year's competition, writes Martyn Cheney.
Having lost in May at Bentley by 10-40 the Buffaloes are keen to get even in what should be an exciting encounter.
Head Coach Steve Langton (Sponsored by Cheney Payroll Services) admitted:
"This is going to be a tough one as we're going to be four props down for the match, but we'll still have a good team out and hopefully shock them. We won't be lacking on effort as the guys are fired up."
Club Captain Brad Wilson (Sponsored by The Three Amigos) said:
"Obviously looking for revenge and I'm looking forward to playing alongside 18 year old half-back Jack Wilson who'll be making his debut as we start building for next year."
Get to the home of great rugby at The Warrels, off Grosmont Terrace, Bramley, LS13 3NY. Kick off is 2.30pm.
Entry is only £2 for adults. Kids go free.