Speed monitoring devices will be installed at locations around Pudsey in a bid to tackle problems with speeding motorists in the town.
The Speed Indicator Devices (SIDs) will initially be located on Marsh, Cemetery Road, Pudsey Road and Radcliffe Lane, subject to the necessary site assessments by council highways officers.
Additional lighting columns across the ward will be modified so that the SIDs can be moved to other locations as necessary.
The scheme has been championed by councillors Simon Seary and Mark Harrison (both Cons, Pudsey).
The devices are being funded from their Ward-Based Initiative money, a pot of funding allocated to councillors to progress minor schemes within their ward.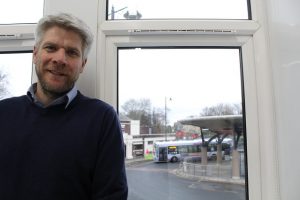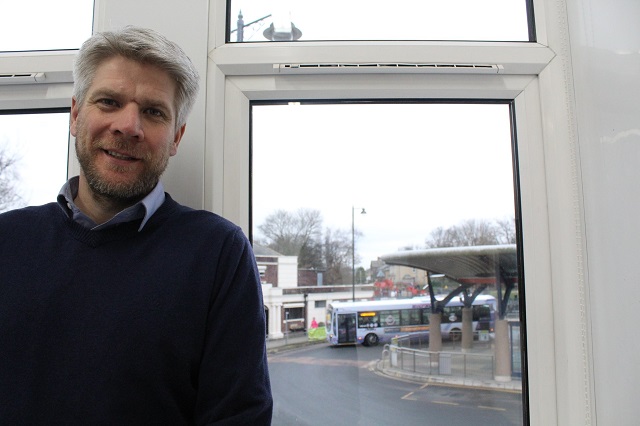 Coun Seary said:
"Speeding traffic is one of the major complaints raised with us. Speed limits are introduced for a reason, but all too many drivers still feel they do not apply to them. By installing the SID devices we hope to make drivers more aware of their own behaviour and encourage responsible driving."
Coun Harrison added:
"If the introduction of these devices encourages drivers to slow their speed, and makes the roads safer for both pedestrians and other road users, then I am happy to support their introduction. Let's hope we can all work together to 'turn that frown upside down' and make this initiative a success."