The beauty of West Leeds has been captured in these lovely photographs by WLD reader Susan Tellum.
Susan says she has hundreds of photos taken while out walking in West Leeds. The below photographs capture nature in Kirkstall, Rodley and Bramley…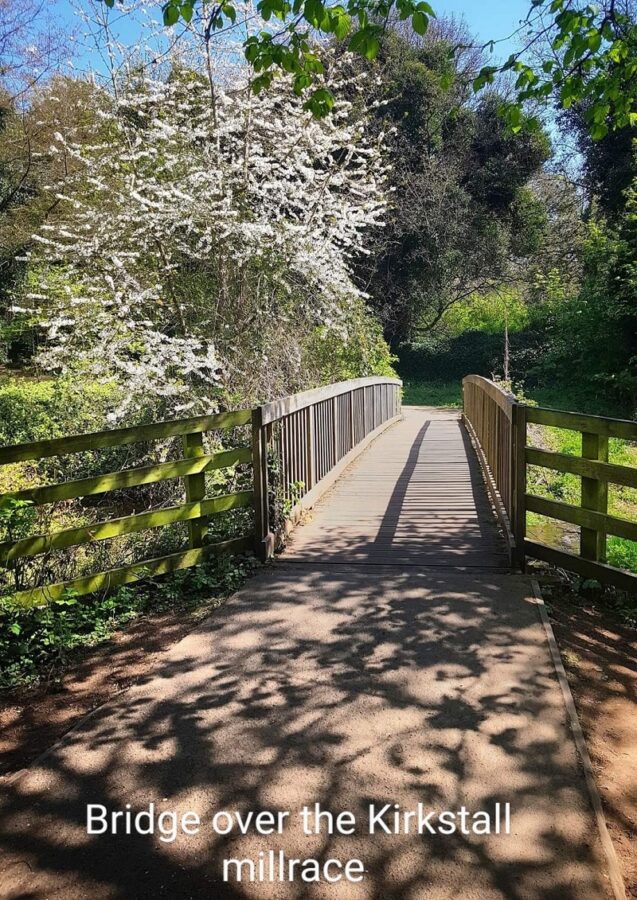 Susan sent us these photographs after Robert Hanson shared his photo of unexpected beauty on Armley Town Street at the weekend.
Do you have photos of West Leeds you'd like to share? Please drop us a line on news@westleedsdispatch.com.