Campaigners have missed out in their bid bring the former Barley Mow Pub in Bramley into community ownership.
The Barley Mow Supporters wanted to turn the building, which has been empty since last year, into Leeds's first community-run pub and community facility.
But they've been told by vendors Aprirose that their bid has been rejected. The vendor is exploring its options and has other offers.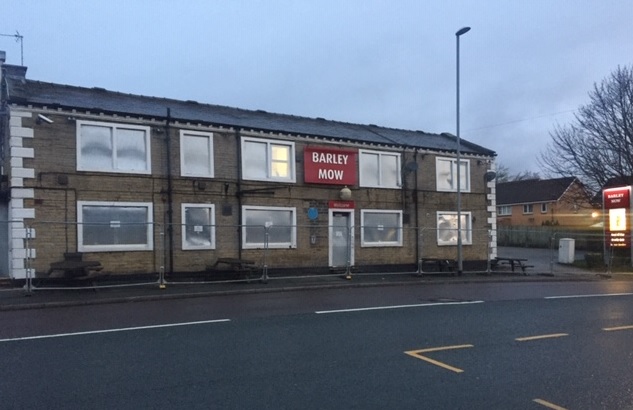 The Barley Mow Supporters say they are determined not to let people's ideas for the future of the building – which were generated at community events earlier this year – go to waste.
Sophie Michelena, chair of Barley Mow Supporters, encouraged people to 'keep on mowing'. She said:
"We're determined not to let your ideas for a 'more than a pub' disappear. Those ideas will be made openly available.

"Please save the date for a social on 28 November, 7.30pm at Bramley Lawn, to say thanks, to get to know each other better, and to chat about 'what's next?'.

"This campaign has started new conversations and ideas to make life in Bramley better – let's not give up on those. The best is yet to come. Keep on Mowing."
Ideas included a recording studio for musicians, a space for bands to perform, an arts space or a community radio station.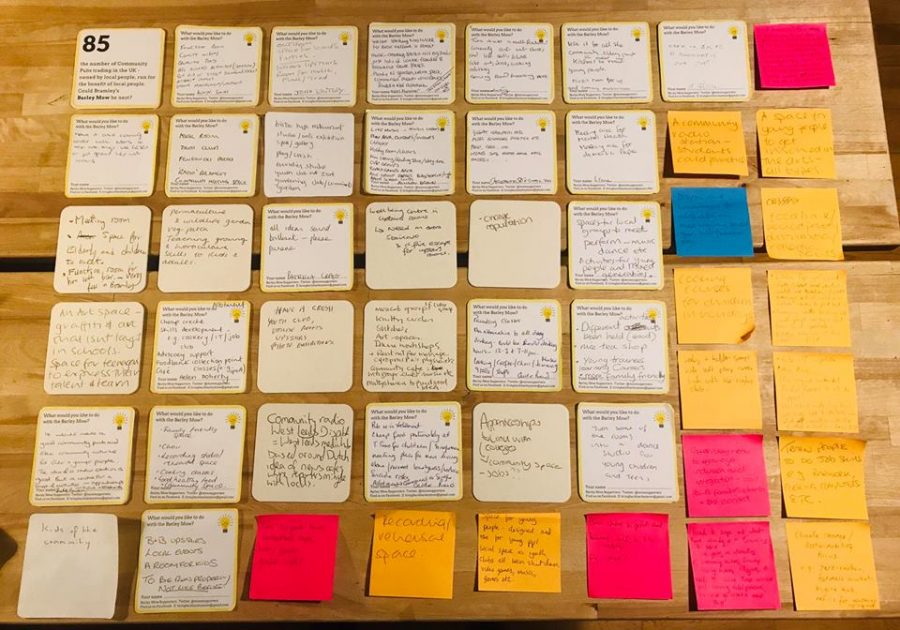 There were also calls for meeting and social space for all the community, as well as activities for young people.
More than 100 people attended a candlelit open event in the pub earlier this year.
A post on the supporters' Facebook page today added:
"We've come a huge distance in a short time, and many volunteers have worked incredibly hard to put a business and funding case together. THANK YOU to everyone who's supported this campaign with ideas, time and talents. You are amazing.

"At this stage, we're out of the race. If there are organisations or groups out there who are interested in bidding for the Barley Mow and want to know more from us or would like to work with us, please DM or e-mail bringbackbarleymow@gmail.com."
The Grade II Listed pub closed last year and was on the market for £450,000.