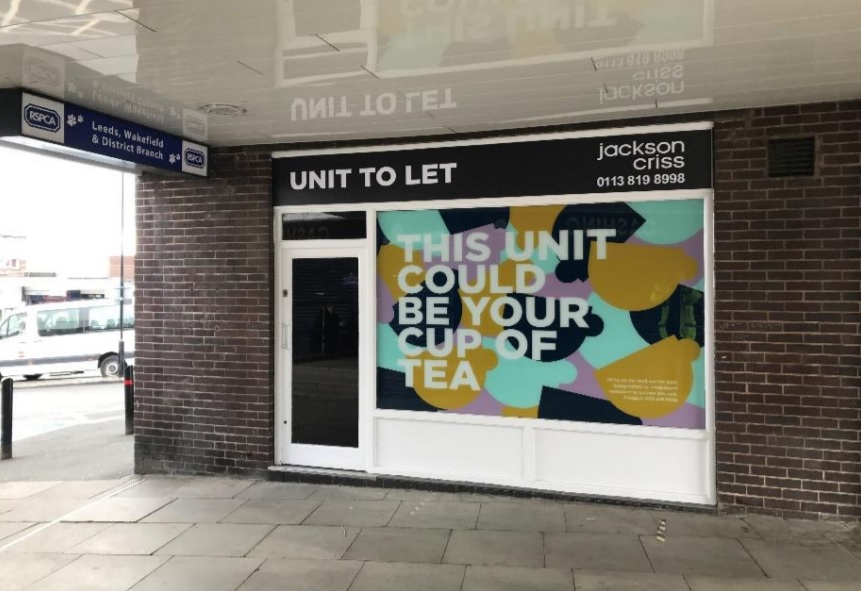 Would you like to get involved in a project to find out what people in Bramley think about the local culture and what you'd like it to be?
The project is bring run by by Zoe Parker and Lucy Meredith, who run Bramley Mermaids at Bramley Baths.
Both Zoe and Lucy spoke at this week's The Local event run by Barley Community Society, which is the community development group which unsuccessfully tried to take over the running of the Barley Mow pub a couple of years' ago.
Lucy told the meeting that 'We Are Bramley – Acts Of Defiance' is a Leeds 2023 year of culture project to find out what you'd like creativity and culture to be in Bramley.
Christmas lights and takeaways
Bramley Christmas Lights switch on isn't happening this year due to the pandemic. Organiser Helen Garrand is interested in producing a trail of lit-up places, would you like to be part of it?
What festive activities would you like to see in Bramley? And what festive activities are you / your group planning that could be part of a joined-up, community Xmas programme?
West Leeds Dispatch editor John Baron said the most commented article about Bramley this month was this one about plans for Bramley Shopping Centre to have another takeaway. Do you think the shopping centre needs a take-away?
John asked what shops or provision would you like in Bramley Shopping Centre? Ideas suggested tonight included a greengrocers, or a shop like Fabrication where people could sell arts/crafts in return for volunteering their time to run it.
Newlay and Whitecote Residents' Association
Rolland Cross said NAWRA is planning to re-start activities very soon which is great news. In previous winters they have run sessions to make bat-boxes, and to forage for Christmas wreaths in the local woodland.
Have you checked out their fairy doors in Bramley Falls Wood yet? Follow N.A.W.R.A. to see their posts and get involved.
Get involved via Barley Community Society
There's so much going on in Bramley – if you're not sure where to start get in touch Barley Community Society will point you towards volunteering opportunities, social opportunities and more.
The next local is on Monday 15 November 7.30pm-8.30pm. Join the Zoom meeting here: https://us02web.zoom.us/j/71241293552… Meeting ID: 712 4129 3552 Passcode: 749830.