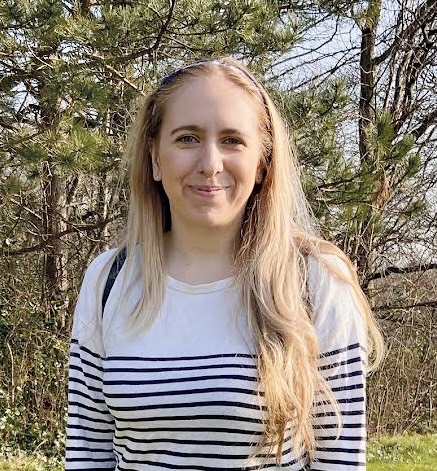 Labour's Alice Smart held her seat in Armley Ward at the Leeds 2021 Leeds City Council elections.
The count was held today in the First Direct Arena in Leeds following voting on Thursday.
Cllr Smart received 2,653 votes, with the Conservative Party's Tamas Kovacs in second with 666 votes. A strong showing by Green Party's Mark Rollinson saw him trail the Tories by just 24 votes.
Here are the results:
HYNAM Florian, (Trade Unionist and Socialist Coalition) 85
KOVACS Tamas, (Conservative) 666.
ROLLINSON Mark Terence, (Green Party) 642.
SMART Alice Ellen Schofield, (Labour Party) 2,653.
WALKER Dan, (Liberal Democrats) 205.
Turnout was 24.9%.
Cllr Smart's husband, Mark Sewards, earlier took Farnley & Wortley ward from the Greens for Labour.