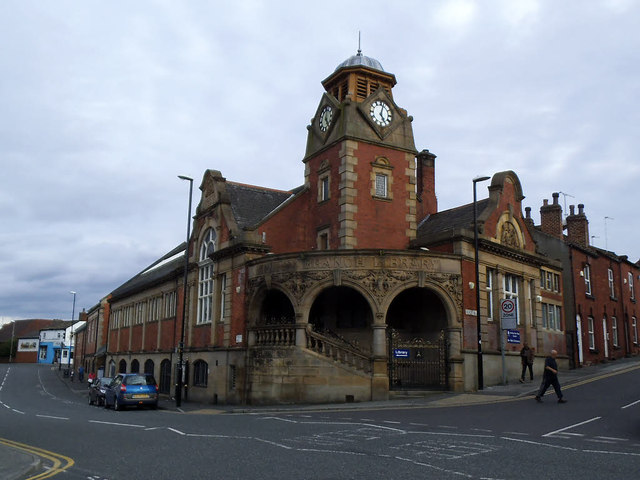 Improvements to Armley Town Street, crime, housing and new community defibrillators are all on the agenda at a community meeting in Armley.
Armley Forum will be held on Tuesday 16th July 2019 at 7pm in Armley Library/Community Hub and all are welcome to attend to discuss local issues.
The meetings are chaired by Cllr Jim McKenna (Lab, Armley).
______________
Local news is in crisis. Can you help?
These are challenging times for local news providers – and producing your daily dose of West Leeds Dispatch comes at a cost!
We're a small, community-led news organisation which needs your support to keep delivering quality journalism. We want to continue to maintain our openness and protect our precious independence – and above all to connect people with what's happening in their part of West Leeds. Every reader contribution, big or small, helps us to do that.
For as little as £4 a month (£1 a week) you can support us – and it only takes a minute.
Or set up a standing order with your bank: Contact us on Paywestleedsdispatch@gmail.com if you'd like to do this.
Your support will make a difference. Thank you.