The next community-led Armley Forum will be held this evening in Armley Library.
The forum allows local residents to have their say on local issues. Armley Forum has community-led events every alternate month, alternating with full forum meetings.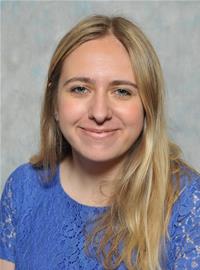 The month's community led forum will be chaired by Cllr Alice Smart. 
It starts on Tuesday 17th October 2017 at 7pm.
 
Other community-led forum dates include Tuesday 16th January 2018 and Tuesday 20th March 2018.