Move over Glastonbury – the 2021 Armley Festival is on its way, and organisers say it's going to be a total blast!
The Festival, which is returning for the first time since 2019 due to the Coronavirus pandemic, will be held on Saturday 11 September 2021 and promises stalls, live music, arts, crafts, theatre and food from around the world.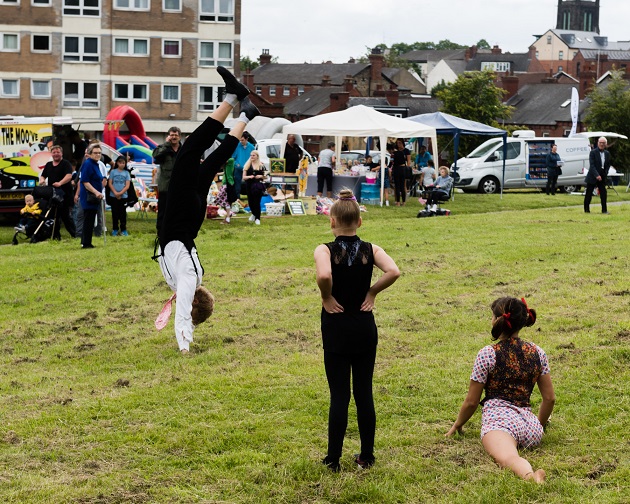 Among the performers will be Armley legend Mik Artistik, Rodina, David Broad, Miranda Arieh and Lewis Burner.
The festival, which has its main stage on Armley Moor, will be hosted by TV and radio presenter Peg Alexander.
Entry is free to the event, which aims to bring the community together for an afternoon of fun and community spirit.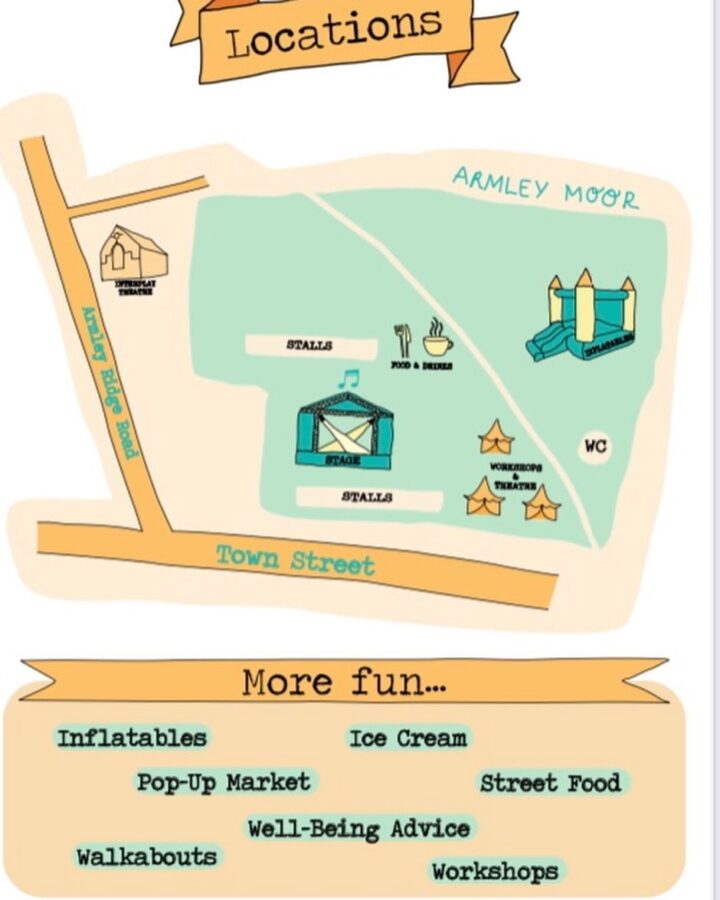 Check out the event's Facebook page for more details.