Pudsey residents are being urged to give a donation to help make the town's Christmas lights great again.
More than £500 has been donated in a matter of days to the crowdfunder, which aims to raise £2,000 for a new-look version of the popular event.
This year the switch-on will be moved away from its recent venue of Pudsey Leisure Centre car park. Lowtown will be closed from Pudsey Town Hall to the petrol station. Organisers are buying 120 4ft Christmas trees and there 100 metal brackets to hang on every shop and business in Pudsey.
There will be small fairground rides dotted around the route and local bands on stage playing Christmas songs. A Farmers and Craft Market will also coincide with the day/evening, so there will be stalls on the street selling Christmas crafts and the main market will be a food market.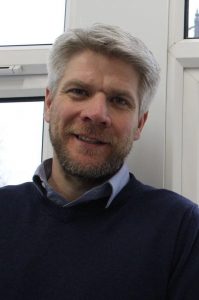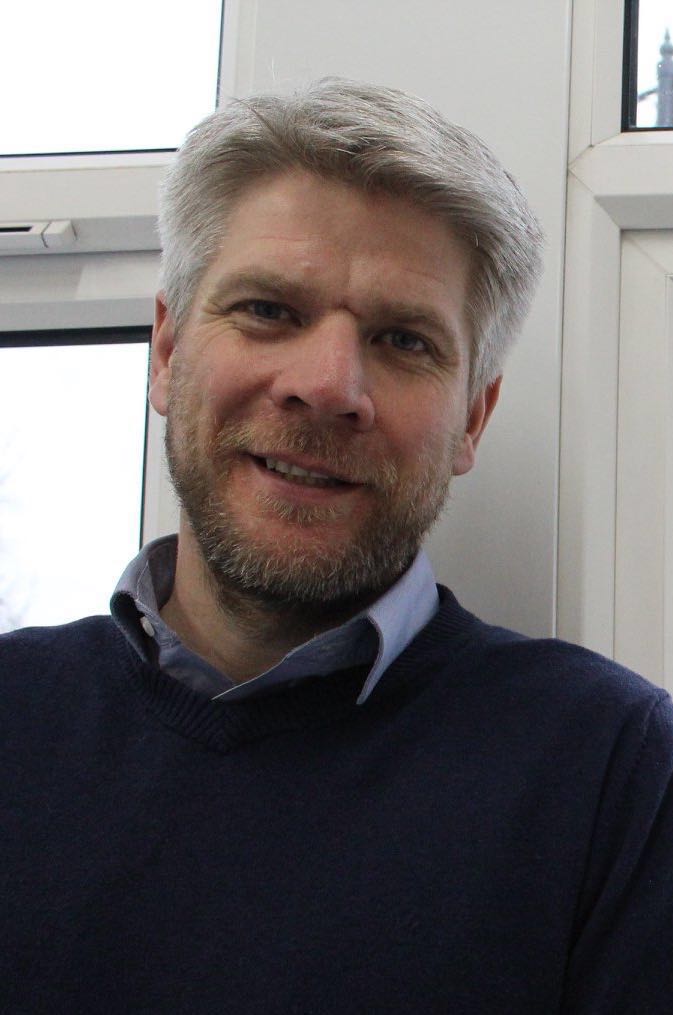 One of the organisers, Simon Seary, said:
"Pudsey lights used to be a really great evening. Sadly over the years it has declined somewhat. We're not here to apportion blame nor can we change the past but in all honesty, we are faced with an uphill struggle this year because we have been left with virtually nothing to build on from previous years."
People can contribute to the fund by following this link to the crowdfunder.