Farsley residents are being urged to form a group to help make Hainsworth Park 'great'.
The idea of a 'Friends of Hainsworth Park' group comes from Cllr Peter Carlill (Lab., Farsley and Calverley), who believes the park has the potential to reach 'the next level' of bigger parks like Roundhay and Middleton. He said:
"Hainsworth Park is a good park, it's right at the heart of  the community and hosts Farsley Festival each year but we are in the shadow of bigger parks like Pudsey and Horsforth Hall in terms of attracting investment from the council.

"A 'friends' group would help us access pots of money we don't currently have access to."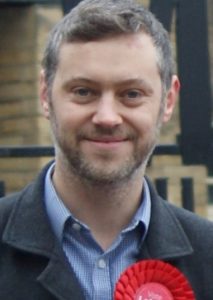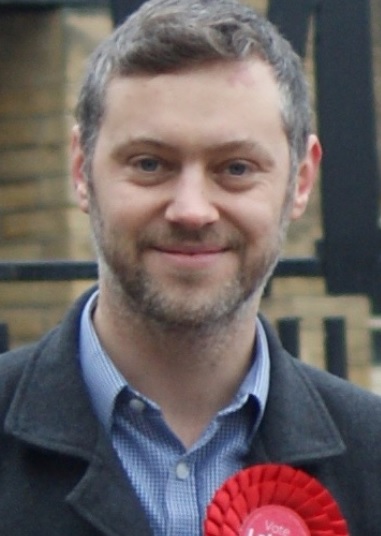 Cllr Carlill said the Friends group could help alleviate youth boredom in the village by providing more facilities in the park. He added there was lots more that could be done for youngsters:
"There's potential to do lots more in the park. I'd urge people to get in touch with me and help shape the future of their local park."
A similar Friends group has been set up in Armley and Gotts Park.
Contact Cllr Carlill on 0113 3788812 or e-mail him on peter.carlill@leeds.gov.uk.