Council highways chiefs have finally revealed the re-opening date of popular Wyther Lane bridge.
As reported by WLD, the historic canal bridge had been closed to traffic since Monday, 26 July initially to allow owners the Canal and River Trust to carry out permanent repair work following a car crash which badly damaged part of the bridge back in March.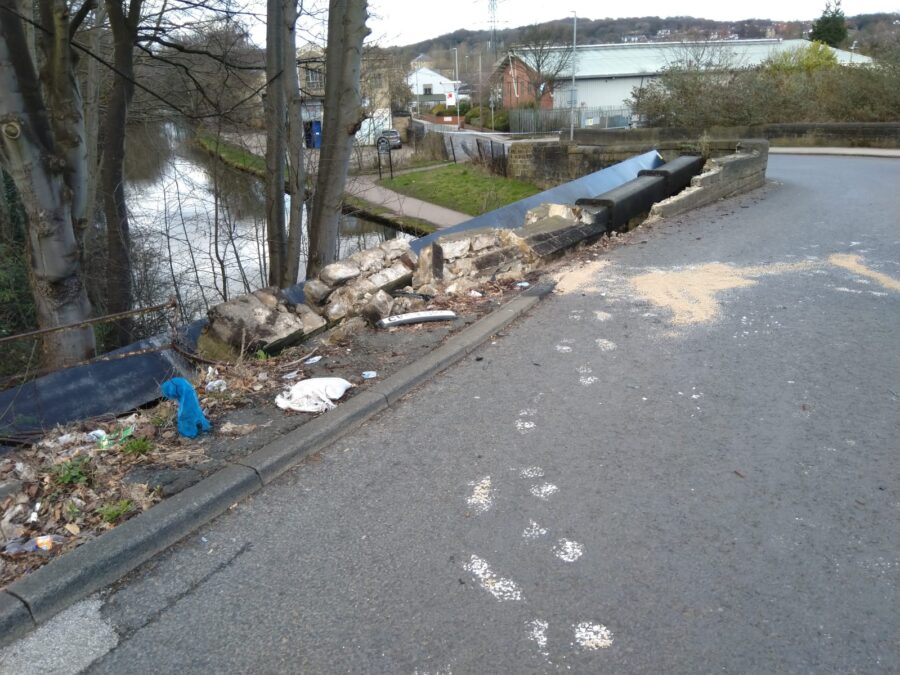 In early September contractors moved in to install permanent traffic lights at Amen Corner for Leeds City Council in a bid to make the bridge safer for drivers, cyclists and pedestrians.
There was an expected re-opening date of early October. In late October the council issued a statement saying the work would be finished by 'early November'. Earlier this month the Council dismissed the contractors.
It's been revealed that construction works on Wyther Lane have now been completed and the road markings contractor will this week start preparation work for the new traffic signals.
In the week commencing 29 November traffic signal electrical work will be completed and Wyther Lane re-opened on 1 December.
Local residents have recently expressed frustration over the long-running saga, complaining about rat-running in the area and long traffic delays down Broad Lane.
On Monday, 15 March, a car crashed into the bridge and destroyed some of it, sparking concerns over road safety from local residents and drivers and a subsequent 691-name petition for safety improvements.