Highways chiefs have said Wyther Lane Bridge is set to re-open 'by early November' – more than a month later than originally expected.
The historic canal bridge had originally been closed to traffic since Monday, 26 July to allow owners the Canal and River Trust to carry out permanent repair work following a car crash which damaged part of the bridge back in March.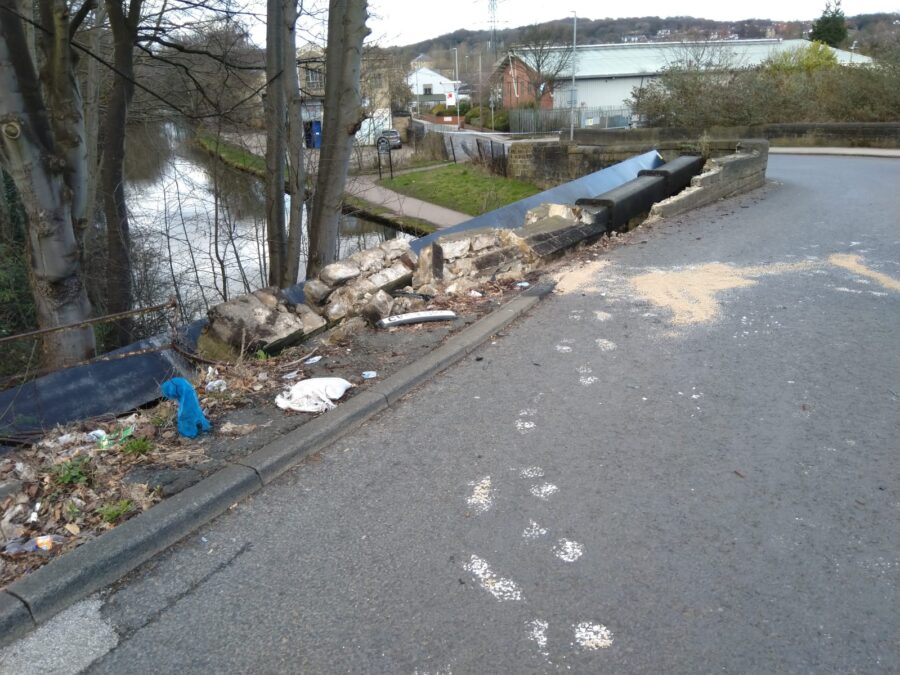 In early September council workmen moved in to install permanent traffic lights in a bid to make the bridge safer for drivers, cyclists and pedestrians – with an expected re-opening date of early October.
In a statement issued today, a spokesperson from Leeds City Council's press office offered no explanation for the latest delays, but said:
"Following initial repairs on Wyther Lane Bridge being delayed due to unforeseen engineering issues, Leeds City Council as part of its own individual work on the project has moved forward with the installation of permanent traffic lights.

"Installation of the lights is expected to be completed by early November, we would like to apologise to residents for any inconvenience whilst this essential work takes place."
A signed diversion route is available via Raynville Road, Outgang Lane and Broad Lane. As reported by Leeds Live, the work has led to traffic congestion in the Broad Lane area and some people having difficulty reaching the shops.
On Monday, 15 March, a car crashed into the bridge and destroyed some of it, sparking concerns over road safety from local residents and drivers and a subsequent 691-name petition for safety improvements.