Bramley Elderly Action has published the new programme of activities for West Leeds Stroke Club for January to June 2017, writes Rob Cook.
The Stroke Club is a friendly fortnightly get-together for anyone in West Leeds recovering from a stroke. As well as taking part in a range of fun and therapeutic activities you can get invaluable information and support from people going through similar issues.
Sessions take place at Bramley Lawn (off Rossefield Approach, Bramley LS13 3RG) 10.30am-12.30pm on the second and fourth Wednesday of each month and cost just £2 per session.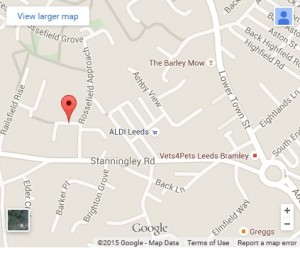 The new programme includes games, music, food, a visits to a museum and more!
Transport is available for £2.50 return. Please book in advance.
If you would like to join, or for more information, please call Debbie on 0113 236 1644
Please also get in touch if you have any ideas for the next programme.