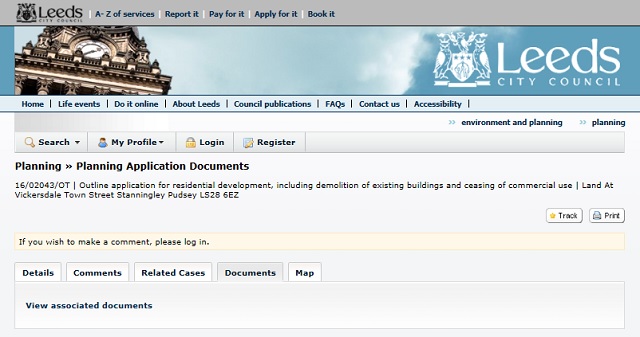 Each week we publish a list of the latest planning applications related to the six council wards in West Leeds.
The following new applications were published on the Leeds City Council website in the past seven days:
Armley Ward
Bramley & Stanningley Ward
Tree works, Hill Court Avenue and Broad Lane, Bramley.
Calverley & Farsley Ward
Farnley & Wortley Ward
Kirkstall Ward
Alterations including new roof; one new velux window, 10 Argie Road, Burley, Leeds LS4 2RD.
Pudsey Ward
---
Decided applications
Here are the planning applications decided by Leeds City Council this week:
Armley Ward
Bramley & Stanningley Ward
Calverley & Farsley Ward
Farnley & Wortley Ward
Kirkstall Ward
Pudsey Ward