Words: John Baron
Photos: Sara Thornhurst & Damon Sugden
They say time flies when you're having fun – and it's hard to believe it's seven years since West Leeds Dispatch first launched
Community reporters, supporters and representatives from local community groups gathered at Bramley Lawn to celebrate WLD's seventh birthday.
The special event also marked the official opening of WLD's new people-powered community newsroom and celebrated a fantastic landmark – our community reporters have written more than 1,000 articles since we started our training sessions three years ago.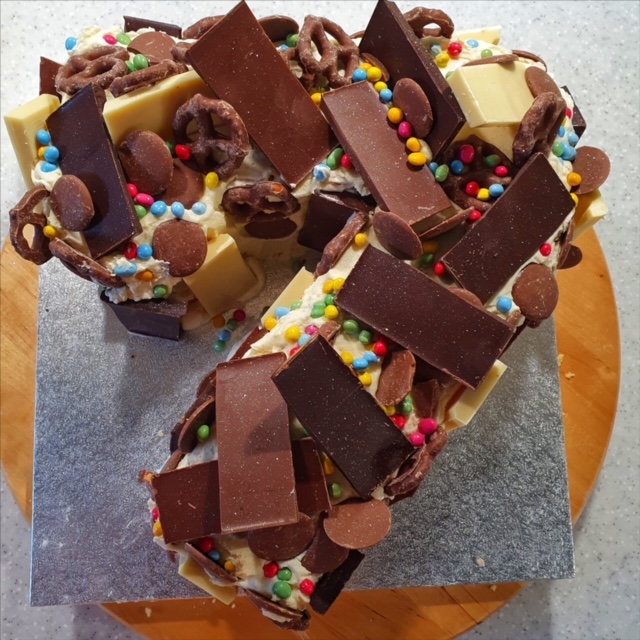 WLD chair, Anne Akers, also revealed plans for a readers' forum to help shape our content in the future as she held an informal Q&A session with editor John Baron.
WLD was actually 'born' at a community journalism conference at the British Library in London in March 2015 when John bumped into Emma Bearman, who was living in Armley at the time.
Emma suggested setting up a local resource to give local people a voice and connect people to what's going on in their communities – and the rest is history.
We ran under the radar for a few months until – one hot and sultry summer's night in July 2015 at Bramley Lawn – a public meeting attended by a dozen interested people officially launched the Dispatch.
Editor John told this week's gathering about his favourite stories, which are often those empowering local people with a voice, such as the campaign to restore the benches at Bramley Shopping Centre. He added:
"It' was good to see so many people attend our celebration. It's hard to believe we've marked seven years since our first article, which was a preview of the 2015 General Election in Leeds West.

"Bramley Lawn was a fitting location for the celebration as it's where we started our call out for steering group members and garnered interest in the idea of a local news source."
WLD now has more than 60 community reporters – local residents with a passion for their community – who have produced more than 1,000 articles between them.
Many of them attended one of the nine Lottery-funded training courses (next one starts on Thursday – details here!).
Please get in touch on news@westleedsdispatch.com if you would like to support the Dispatch or get involved.
We're also looking for new members of the board with business and organisational development skills and experience and help us as we look forward to the next seven years…
And we'd be eternally grateful if you can support independent community led journalism in West Leeds by donating as little as £4 a month. More details here.
Sponsored content