Today on my way home from a swim at Bramley Baths I bumped into my friend Fran, who was watering the garden next to the baths building, writes Bramley resident Marie Millward.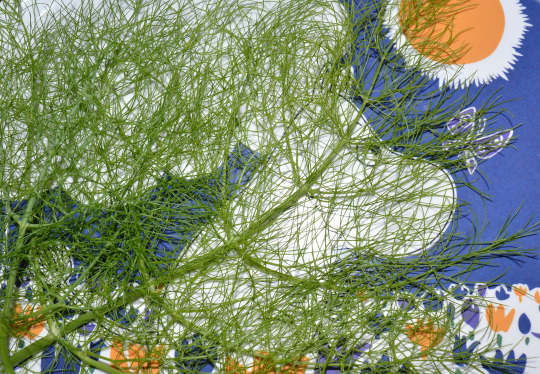 The garden is planted and maintained by local volunteers with fruit, vegetables and flowers grown for anyone passing to pick and take home. It is a public garden available for anyone to use during the opening hours of the Baths – to sit, to play, to picnic or to nibble.
I worked with the group to design the garden and, as I live up the road, I also occasionally help out by donating plants and regularly picking things from the garden for my family to enjoy.
The garden is thriving thanks to the volunteers, but as Fran and I chatted it became apparent that not everyone felt as comfortable as me helping themselves to the produce grown there – perhaps they were unsure about what to pick, when to pick and what to do with it.
As a regular "picker" I thought a useful way for me to payback something to the garden would be to share some photos, ideas and and information about what and how to pick the produce, where you can find it in the garden.
This first idea is super simple – just add water!
Fennel Tea
Fennel tea can be made by pouring boiling water onto fresh fennel leaves in a teapot or jug. Leave it for five minutes and then pour and enjoy. You can add some sugar or honey if you like sweet tea, but I like it without.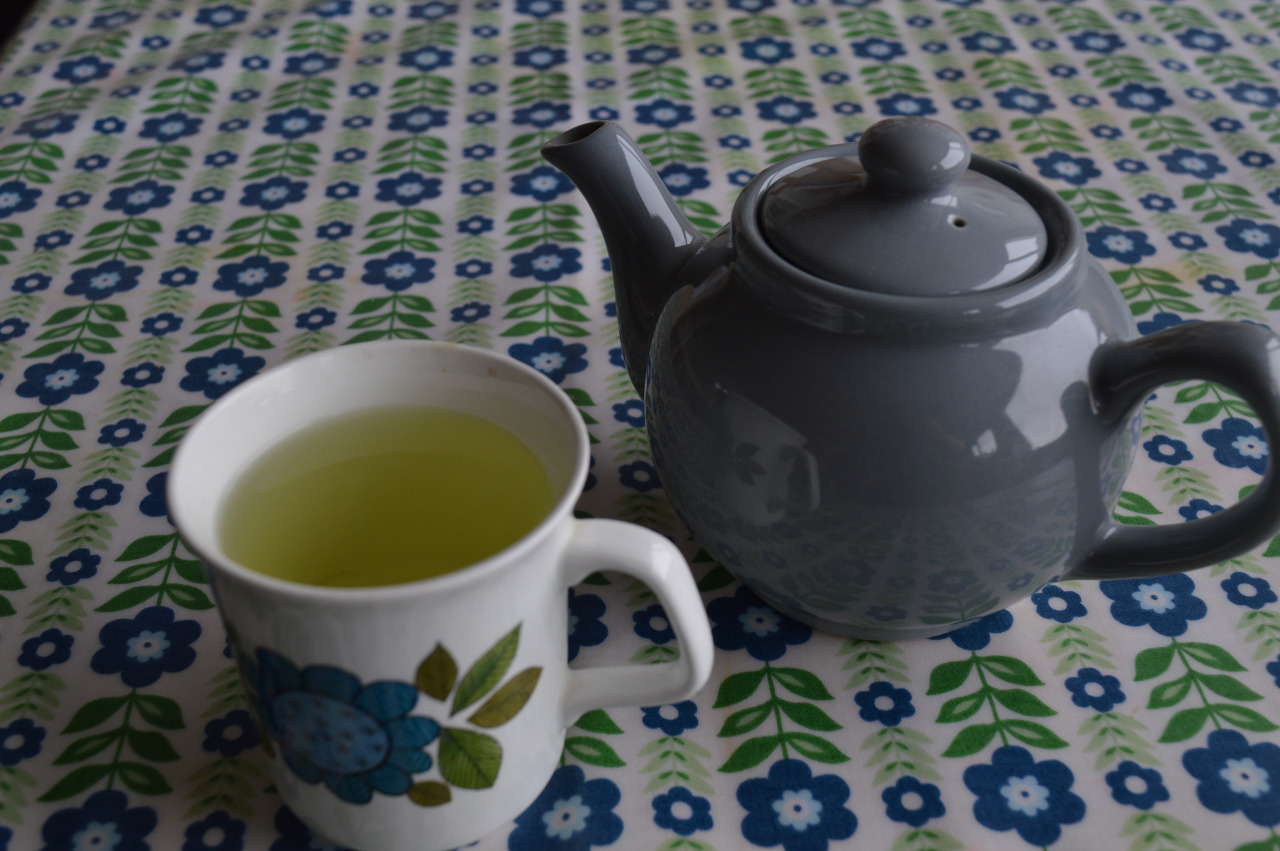 The amount shown in the photo was enough for the small teapot, which was two cupfuls.
Fennel tea is meant to be good for settling your tummy or to help digestion, but it is pleasant to drink for no other reason than it tastes refreshingly of aniseed.

Where to find Fennel…
In Bramley Baths garden the area next to the central door to the building is a herb patch and fennel grows next to the wall there. It is the tallest plant in this area with fine, feathery, pale green leaves. Nip off the leaves – they snap off easily with your fingers.
If you don't use it straight away, you can pop them in the fridge between some damp kitchen paper.
Check out Marie's own blog, Dandelion Doodles, for more.