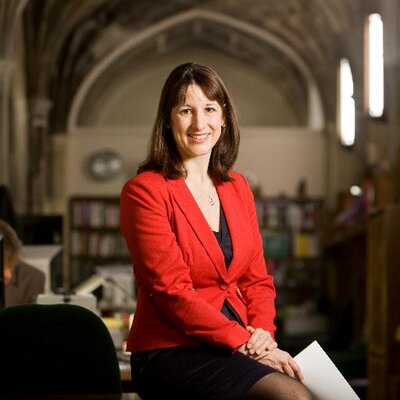 Leeds West MP Rachel Reeves has launched an online survey asking local residents to have their say on the future of Armley Town Street.
The survey will form part of the Armley Town Centre Revival Plan, which aims to tackle issues such as anti-social bahaviour, increase support for local shops, dumped rubbish and draw fresh investment to the area.
The simple survey, which asks residents what they think the issues are affecting Town Street, can be found here.
Ms Reeves said:
"Over the last few months lots of local people have been getting in touch with me and the local councillors regarding issues that have stopped people enjoying Armley Town Street.

"If you live near Town Street, go there for shopping and services or use it to grab the bus into town, we want to hear what you have to say and how you want Armley Town Street to change!"
Paper copies of the survey can also be obtained – call Ms Reeves' office on 0113 255 2311 if you'd like one.