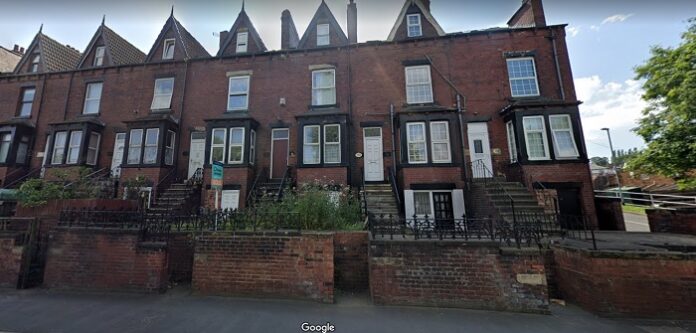 Plans to turn a family home into a shared property have been granted by Leeds City Council.
Simon Eccles, of Shadwell, successfully applied to turn the mid-terrace property at 113 Stanningley Road into a house in multiple occupation (HMO).
This means the house can be occupied by five unrelated adults who will share facilities, namely the existing kitchen/dining room and living room, and the existing first floor and proposed lower ground floor bathrooms.
There were no objections to the proposals.
A planning officer's report states:
"The proposal is to comply with relevant planning policies and guidance and therefore it is considered permission should be granted."
Meanwhile, an application for Certificate of Existing Lawful Development for Use as a House in Multiple Occupation and a self-contained flat at 105 Stanningley Road was refused by the council.
A planning officer's report concluded:
"The evidence provided by the applicant is not considered sufficient, on the balance of
probabilities, to demonstrate that the existing use as a HMO is lawful in accordance with the relevant legislation. The application for a Certificate of Lawful Use is therefore refused."