Race hate, the future of Bramley Community Centre, the Waterloo Way fire and Kirkstall Forge were all issues discussed at the recent Bramley and Stanningley Community Forum meeting.
Here's a summary of the main points from the meeting, held in the Eric Atkinson Centre:
1. Tackling racial abuse
A group to tackle race hate in Bramley will meet for the first time this week following the recent racial abuse of a Polish shopkeeper in Bramley District Centre.
Forum Chair Cllr Caroline Gruen said a team made up of councillors, police, shopping centre security and community development organisation Barca will meet to see what can be done to prevent further incidents in the future, and 'what positive action that brings the community together and celebrates the area's diversity'.
One resident said:
"The shopkeeper was overwhelmed by the reaction in the community and taken back by all the cards, flowers and biscuits she received. She thought nobody cared because of the family's nationality."
Another resident urged people to support the shop.
Police at the meeting said investigations were still ongoing into the incident on June 28.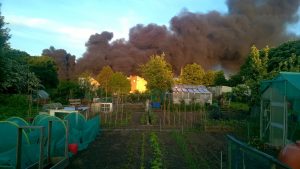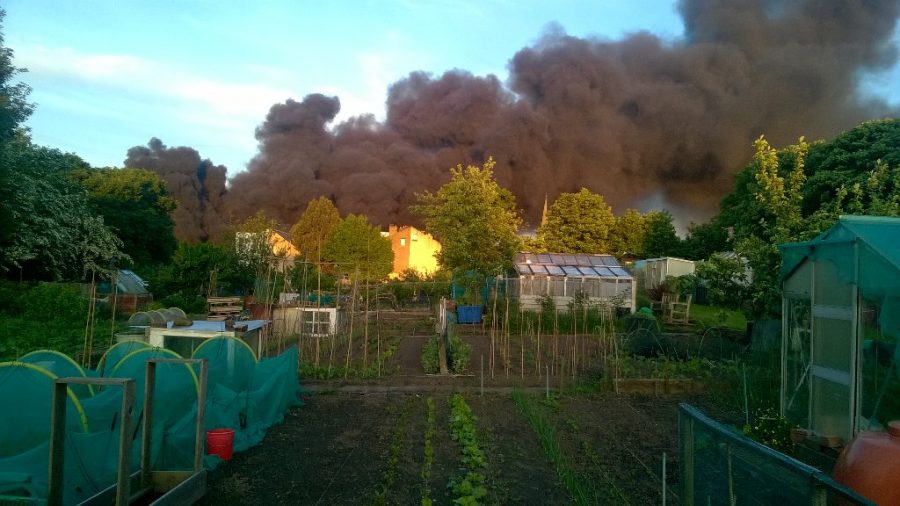 2. Waterloo Way fire
Investigations are continuing into May's blaze on Waterloo Way, which saw eight arrested. Demolition work has started on the building.
Community development organisation Barca is heading work with young people in Bramley with a bid to holding a conference bewteen young people and local residents in the area. Local councillors and representatives from the council will also attend in a bid to discuss local anti-social behaviour.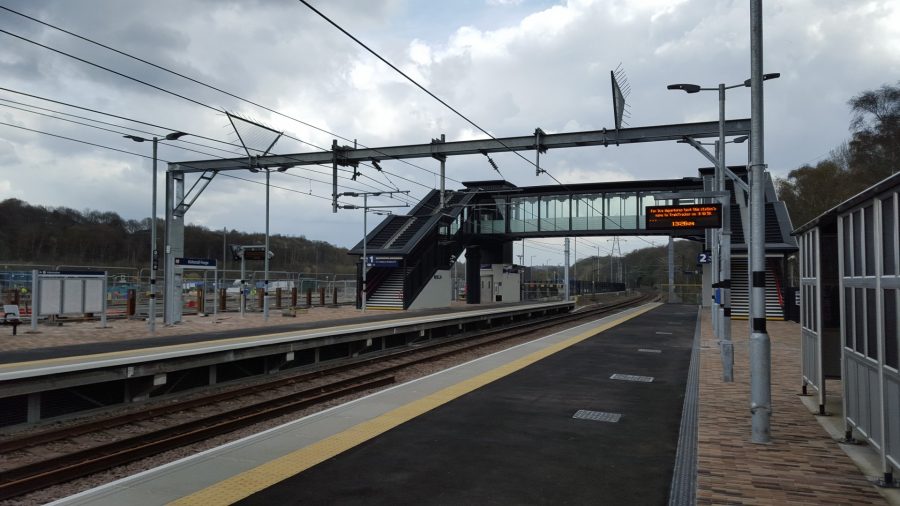 3. Kirkstall Forge update
An average of 170 to 180 people a day have been using the new Kirkstall Forge Station, which opened last month – and developers CEG have come up with some historic street names for the new development. Full story here.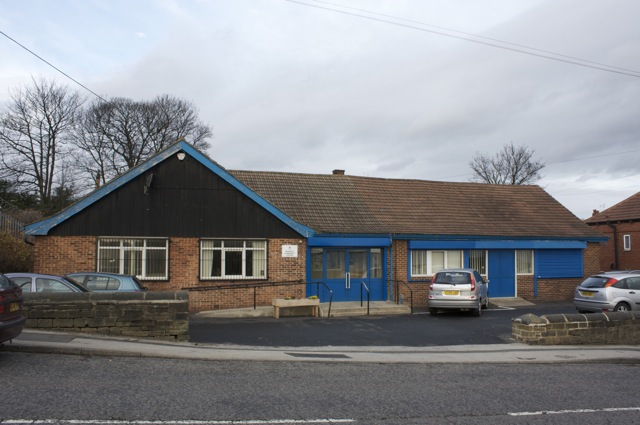 4. Bramley Community Centre takeover
Local charity Bramley Elderly Action is inching towards toaking over the running of under-threat Bramley Community Centre from Leeds City Council. Full story here.
5. Keep your doors and windows locked!
Thieves who sneak in to your home through unlocked doors and windows have been on the increase in Bramley due to the recent warm weather. Police are advising people to lock up, even if you're in the garden.
Thieves who smashed a window at Bramley District Centre to gain access to a children's electronic ride were arrested and have appeared in court. There has also been a small rise in anti-cocial behaviour at the centre, police said.
6. Bramley Baths reopens
Bramley Baths has reopened for the summer holidays after being closed for the best part of a month due to a broken windown above the community-owned pool. Come and mke the most of Bramley Beach this holiday, was the message from Baths' stalwart Fran Graham!