Thousands of runners from all over the country took part in the 2019 Abbey Dash to raise money for a wide range of charities and good causes.
Dispatch photographer Simon Cullingworth captured some of the action from the day: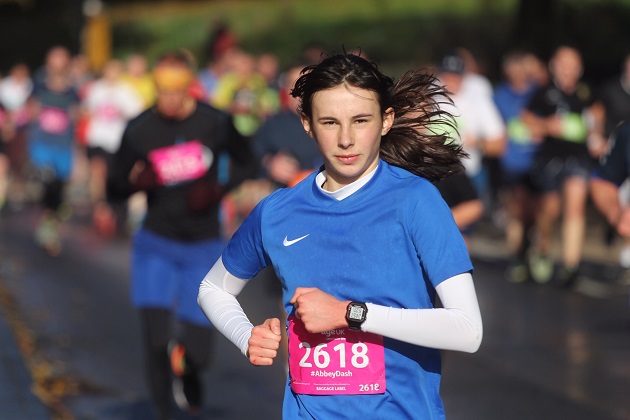 More of Simon's Snaps from activities across West Leeds can be found here. All the reports from WLD's community reporters can be read here.