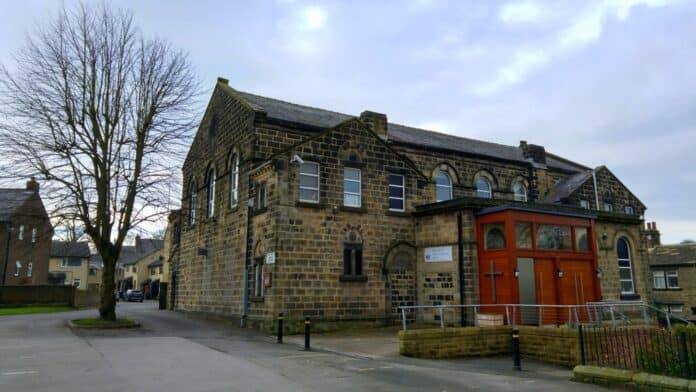 By Susan Johnson
The seventh annual Beauty Pageant was held at Farsley Community Church by the Splinter Theatre Company over last weekend – and it proved to be a knee slapping, side-splitting night of live theatre.
The play written by Leslie Kimbell and directed by Tim Goddard, was set in Magnolia Place assisted living facility in South America.
The characters  were variously sassy and salty, desperately religious, reformed Casanova, 30's worn out and weary, awkward and nerdy, snooty, Christmas obsessed and squirrel loving octogenarian and duelling Elvises. This gives you a taste of the hilarious events leading up to the seventh annual Beauty Pageant.
The play was well acted, props, costumes, sound and stage management were excellent and, for the ticket price of £8, coffee, tea and cakes were included in the interval.
The next production from this local amateur dramatic group will be a pantomime on the 22-24 February 2024. Definitely worth supporting, you won't be disappointed!!