Councillors will next week discuss a list of historic buildings and monuments threatened by neglect and decay across Leeds.
Members of the Joint Plans Panel will hear the work is progressing to restore 'buildings at risk' across the city.
In West Leeds, buildings at Grade II Listed Stonebridge Mills in Farnley are still on the 'at risk' register, but plans for housing and flats were approved for the site last year.
Some of the notable buildings at risk include Calverley Old Hall in Calverley (which may be restored by the Landmark Trust), and Abbey Mills in Kirkstall, part of which was subject to a proposed community takeover by the Kirkstall Valley Development Trust but is now set to be sold to private developers by Leeds City Council.
An addition to the buildings at risk register is Cliff House School, off Fawcett Lane in Wortley. The building was badly damaged by fire in March 2018.
A new addition to the list is the former Burley Branch Library and its railings. The Grade II Listed building, which dates back to 1926, closed in February 2016 due to 'health and safety reasons'.
Armley ward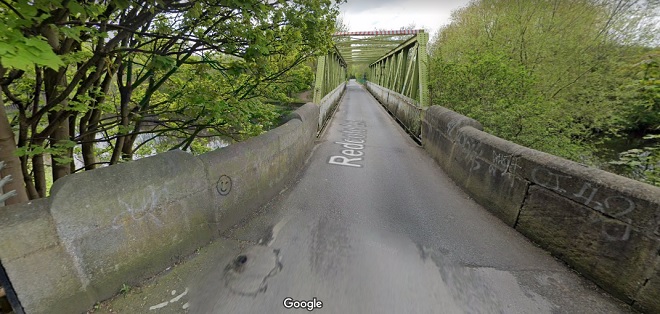 Armley Park Plaque approximately 40 metres east of Fountain, Stanningley Road
Armley Park Plaque approximately 40 metres west of Fountain, Stanningley Road
Redcote Canal Bridge, Redcote Lane
Weir and Sluice Gates approximately 450 metres North West of Burley Mills, off Kirkstall Road
Weir on River Aire, off Kirkstall Road
Bramley and Stanningley Ward
Pair of Lamp Posts Approximately 3 metres to West of Church of St Thomas, Stanningley Road
Weir and retaining walls on the River Aire, Pollard Lane, Bramley
Calverley and Farsley Ward
Calverley Old Hall, 14-24 Woodhall Road
Farnley and Wortley Ward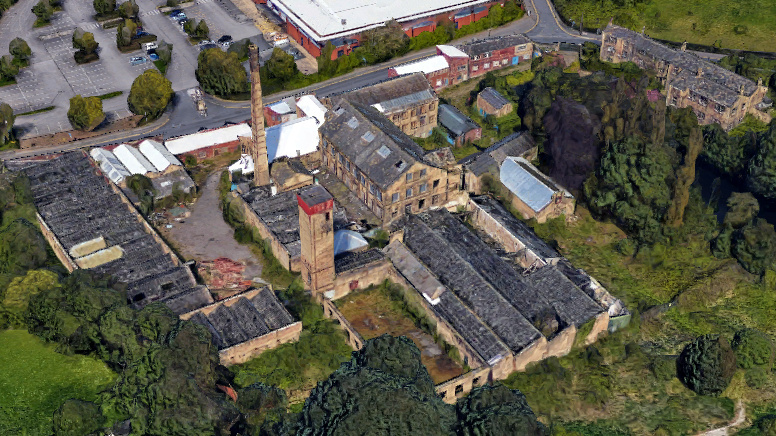 Barn approximately 75m west of Farnley Hall, Hall Lane
Meter House and two cottages south west of Stonebridge Mills, Stonebridge Lane
The Old Mill, Engine House and Boiler House at Stonebridge Mills, Stonebridge Lane
Row of workshops to the north of Stonebridge Mills, Stonebridge Lane
Row of three cottages to the north west of Stonebridge Mills, Stonebridge Lane
Cliff House School, Fawcett Lane
Hyde Park and Woodhouse Ward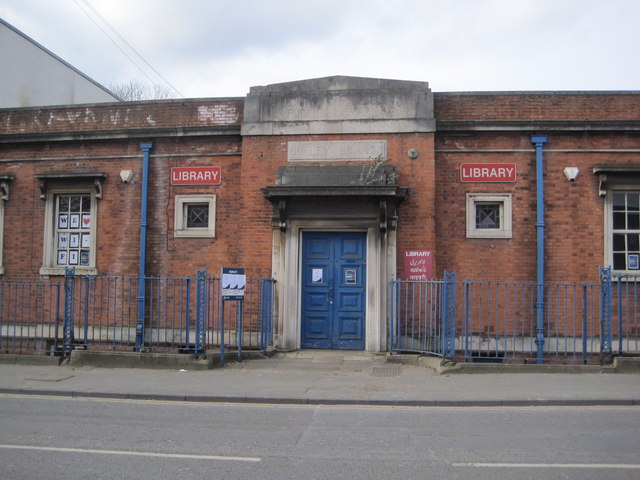 Burley Branch Library, including front railings.
Kirkstall Ward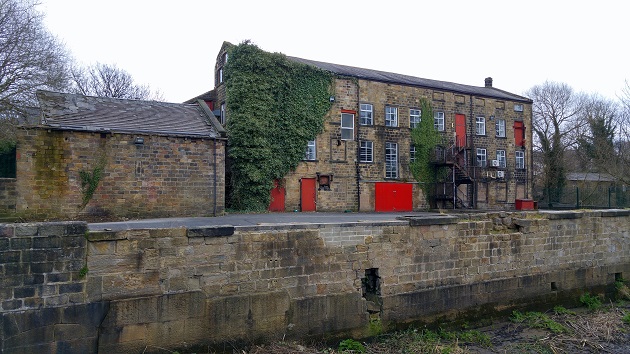 Abbey Mills, 13 Abbey Road
Kirkstall Forge buildings with halve hammers, slitting mill machinery, Abbey Road
Kirkstall Forge former cottages now offices, Abbey Road
Kirkstall Forge former stables now garages, Abbey Road
There are no identified buildings at risk in Pudsey Ward.
A council report speaks of the so-called "big three" sites on the list – First White Cloth Hall, Victoria and Hunslet Mills, and Temple Works – as having "significant regeneration potential", and that two of these were currently being refurbished and expected to be completed next year.
Work to improve Temple Works is still 'likely to be several years away, preceded by an initial phase of temporary stabilisation'. The multi-million pound conversion will be underwritten by a substantial public sector grant.
The Majestic building in City Square, which is currently being refurbished ahead of Channel 4 moving in next year, has been removed from the list.
The council report can be read in full here.