It's an iconic West Leeds pub which dates all the way back to 1830.
But from today The Beulah has a new lease of life – as a tearoom, amongst other things.
Husband and wife team Jonathan and Nicola Tomlinson have refurbished the historic Tong Road pub into a mixed use, with a bathroom and interiors showroom due to open there in September.
The tearoom is open initially from 9am-7pm from Thursday to Sunday until the whole business opens in September.
It's a marked change of fortune for the Farnley building – The Beulah was due to be knocked down and replaced by five houses until planning permission was refused late last year.
Following eight months of hard work by the couple, a sneak-peak of the tearoom and shop was held yesterday evening before the opening today.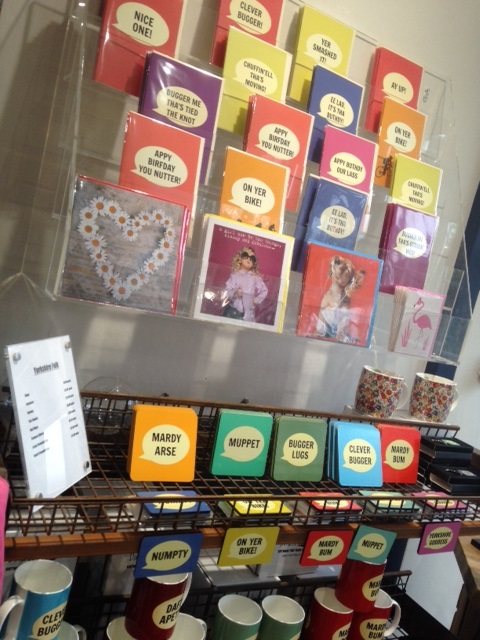 Mrs Tomlinson, 46, has run a successful bathroom business in Lower Wortley – Yorkshire Bathrooms – alongside her husband for the past seven years. She said:
"We wanted to open the tea room and shop side because we were ready to open and wanted to make use of the summer months where people can sit outside.

"We thought The Beulah would be ideal to house the bathroom business. But it was too large by itself, and that's when we came up with the idea of introducing other aspects like the tearoom to it. We hope the businesses will compliment each other."
Mrs Tomlinson said the community can come to the tearooms – which uses tables from the old pub – and hold meetings or just pop in and 'say hello' over a cuppa. She's already received bookings from a wedding party
There are also plans for a flower shop on the site.