Plans to demolish the landmark Beulah Pub in Farnley and replace it with housing have been refused.
Developers Park Designed Homes Ltd wanted to demolish the empty Tong Road pub and build five new four-bedroomed houses. The Beulah dates back to around 1830.
But their plans have been refused by Leeds City Council planning officers on a number of grounds.
These include:
Concerns over the design of the houses, which officers say 'appear incongruous within a semi-rural area and fail to respond to the open character of the surrounding Green Belt…'
Concerns over highway and pedestrian safety and 'a substandard access way into the site' via Hall Lane.
A report by planning officers concludes:
"The proposed development results in a significantly larger volume of building on site than currently exists, which will be harmful to the character and openness of the Green Belt and would conflict with both national and local Green Belt policy, which identifies residential development as inappropriate."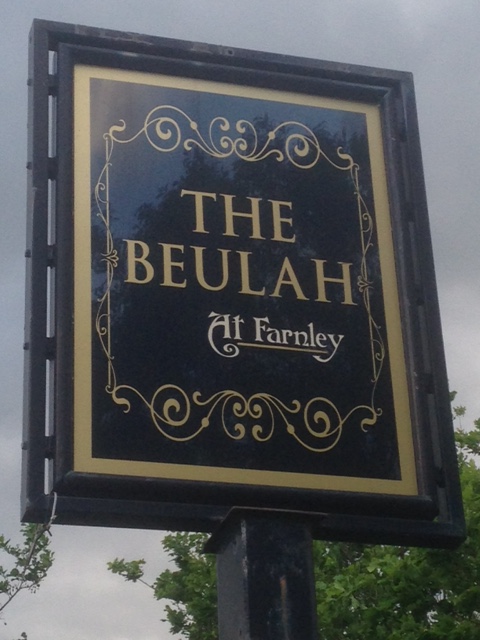 The original scheme, which was submitted in May, has been amended to address concerns with design. The revised plans had reduced the total number of houses from six to five.
Five letters of objection were received by the council, including three representations from local councillors.
According to the website of owners Trust Inns, the Farnley pub is on the market for £325,000 and is currently 'under offer'.