In his third local history column, MARK STEVENSON looks at Farsley-born Samuel Marsden, the first person to ship wool to England from Australia…
What have Farsley, Armley and Botany Bay all got in common? That would be Rev Samuel Marsden – also known as the Flogging Parson because of his avid use of flogging as a punishment during his time as a magistrate in Sydney Australia.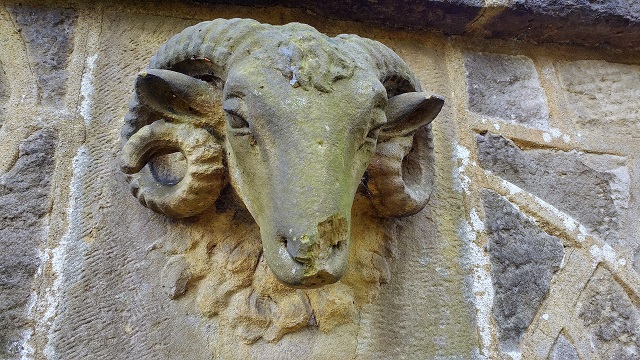 When Marsden was not overseeing his spiritual flock he was overseeing his growing flock of sheep.
In 1807, hoping to find a better use for all the wool that was going to waste, he sent a shipment back to England from Botany Bay.
When it arrived in Leeds it was off-loaded on the Wharves near Armley Mills. Today the area is known as Botany Bay.