The busy bridge at Wyther Lane/Amen Corner has finally reopened to traffic – after first being scheduled to re-open back in October.
The historic canal bridge had been closed to traffic since July initially to allow owners the Canal and River Trust to carry out permanent repair work following a car crash which badly damaged part of the bridge back in March.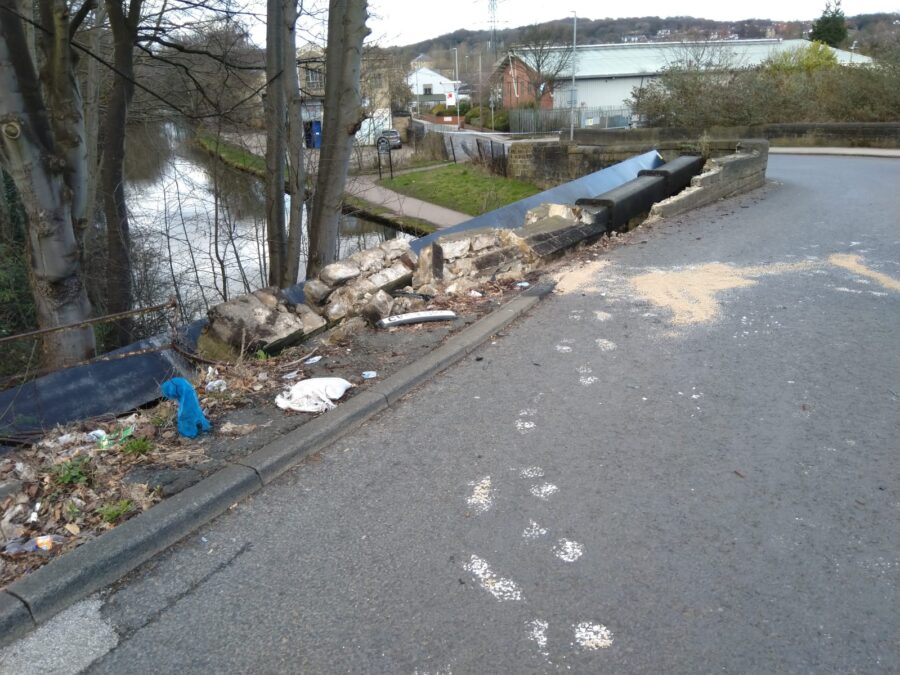 Contractors missed three potential re-opening dates, amid concerns from local residents about traffic congestion in the area, especially Broad Lane, and rat running and speeding down residential streets.
Armley councillor Lou Cunningham announced the bridge would re-open this morning. She said:
"Armley councillors have been informed that the new traffic signals will be live this morning and the bridge will be opened.

"Thank you all for your patience with this work scheme."
On Monday, 15 March, a car crashed into the bridge and destroyed some of it, sparking concerns over road safety from local residents and drivers and a subsequent 691-name petition for safety improvements.
Work to the bridge includes the installation of traffic signals to make it safer for users.
Residents took to social media to express their relief. One person said:
"So much quicker (and safer!) to get through now – yay!"
Another said:
"Thanks, it is much better especially that old narrow path. I am glad it has been widened, I was really anxious as the cars were right at the side of me."
And another added:
"Just seen cars are back to going over the bridge. Great news for the surrounding streets."