Words: John Baron
People living outside of Leeds could be charged £8 to visit Kirkstall Abbey under new proposals to generate revenue for cash-strapped Leeds City Council.
The proposals, which are due to go before the decision-making executive board next week, would see the council make an extra £160,000 per year from April 2022.
There are also plans to relocate the café from Abbey House Museum to the visitor centre at Kirkstall Abbey with the aim of making an additional £90,000 per year from 2023.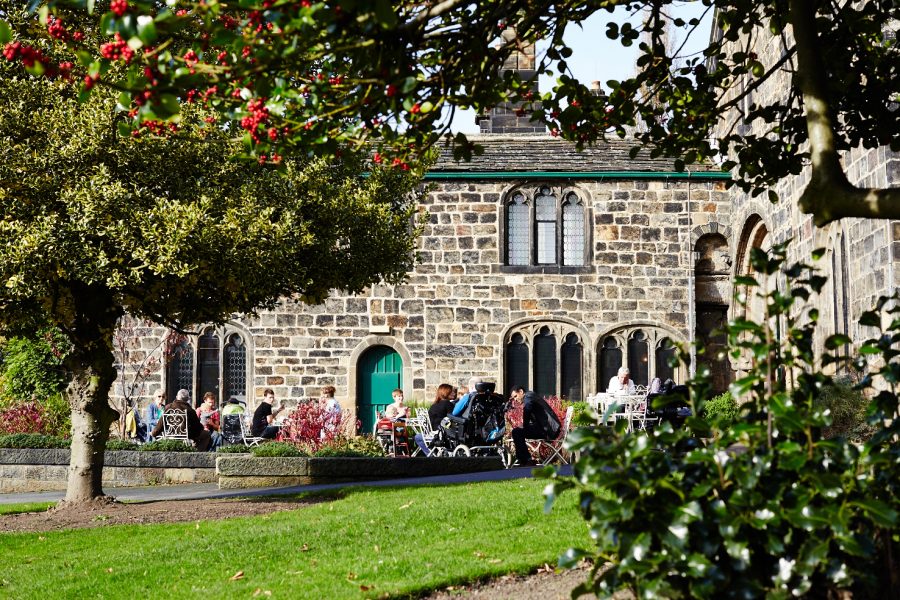 A report to be considered by councillors says Leeds residents would be required to show proof of address to enter the Abbey for free. Non-Leeds residents would have to pay £8, which will cover free return visits within 12 months. There is no mention of any fees for concessions in the report.
On the relocation of the cafe, the report adds:
"The café relocation anticipates that turnover will increase as an aspirational café location is created within the Rose Room within the Abbey grounds and overlooking the river."
The report says the existing café space at Abbey House Museum could be used for functions, events, and school visits, retaining some catering functionality.
Detailed estimates for the cost of these changes and consideration of the works are being obtained. Some costs would be supported from Arts Council England commercial development funding.
The report adds that a public consultation would be carried out on the proposal ahead of any final decision.
The Kirkstall Abbey moves are part of an 'invest to save' initiative at the council. Other proposals to be considered by executive board include a review of adult social work provision and investing in two pilot projects to save £3.6m over three years.
The executive board report can be read in full here.
WLD reported yesterday that Leeds City Council's budget is expected to increase next year for the first time in over a decade, but cuts to services would still have to be made.
The amount of money raised via council tax and business rates, along with an extra Government grant, looks set to increase council spending power in 2022/23 by £86.2m, and could result in an increase of more than 100 jobs.
But due partly to increasing costs, the authority still has to find an extra £20m worth of cuts in the coming months, with another council tax increase of just under two per cent. The leader of Leeds City Council warned that, despite the increases in funding, money would still have to be stretched further than ever before.