Leeds West MP Rachel Reeves has raised concerns over a Government scheme designed to help secure insurance for those at risk of flooding.
Led by Ms Reeves, the chairs of three powerful House of Commons committees have written to the Environment Secretary to outline their concerns about the Flood Re scheme.
Since the devastating flooding that hit Kirkstall and Burley on Boxing Day 2015, some businesses in the Kirkstall Road area have seen their insurance premiums double, and others are no longer able to afford flood insurance at all.
Ms Reeves argues the Flood Re scheme does not apply to homes built since 2009 or to small businesses, meaning that it does not help many people who own properties in at-risk areas.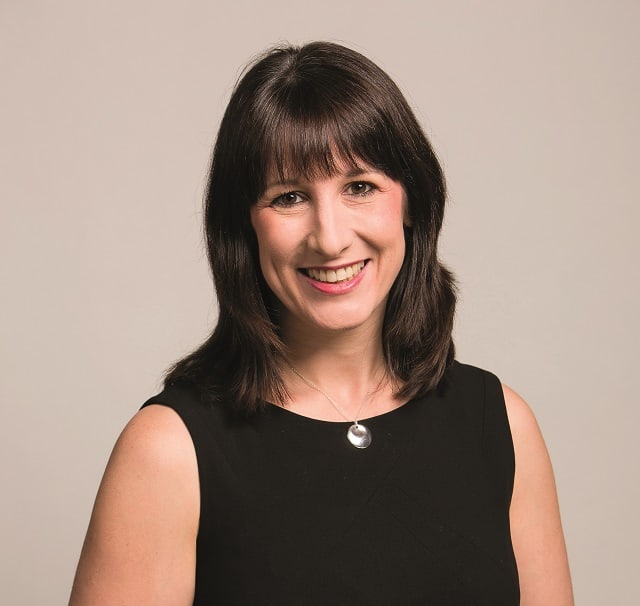 Ms Reeves said:
"At present, Flood Re does not cover businesses, leaving many small businesses and the self-employed in Leeds and across the country struggling to get flood risk insurance or paying prohibitively high rates.

"The Government has announced a review into the scheme, which is welcome. But we need swift action to ensure that small businesses devastated by flooding will be able to get affordable insurance in future.

"We need clarity from the Government about what the review will cover and when it will be concluded. Ministers should also seriously consider what help it can offer to flood-hit homes and businesses while the review is under way. Many are struggling to survive and need help now not in a few months or years' time."
Flood Re is a joint initiative between the government and insurers. Its aim is to make the flood cover part of household insurance policies more affordable.
Ms Reeves also spoke during a Parliamentary debate called by Labour which called for an independent review into the recent flooding.
Ms Reeves said residents in her constituency were living in fear of being flooded. Highlighting last month's example of Storm Ciara, she added:
"If the water had have risen in the river just a few centimeters more we would have been devastated in exactly the same way, because we still do not have the flood defences that we were promised and that we need."
Labour's calls for an independent review to learn the lessons following Storms Ciara, Dennis and Jorge, including an assessment of the Government's response, was defeated.